How To: Mac OS X Edit Video Metadata – MKV MP4 Files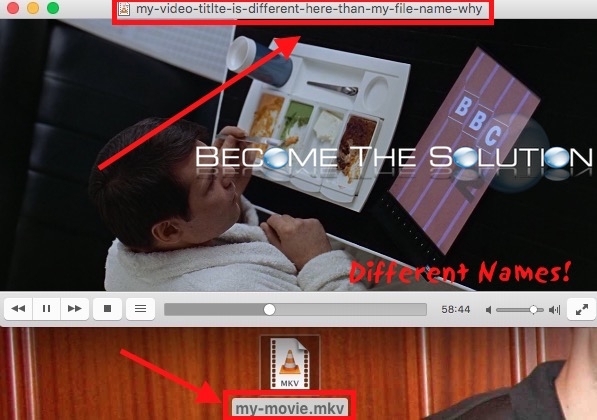 You may notice hidden meta data in video files you play on your Mac, specifically .MKV and .MP4 files. You will need dedicated software to write metadata changes to a video file. Some believe that if you edit Metadata in VLC Player, this will save it in the actual video file – which it does not!
You can quickly and efficiently delete Metadata embedded into MKV & MP4 video files following the steps below.
1. Download MKVToolnix (or Sublr) for Mac OS X.
2. Open MKVToolnix and select Header editor in the left column.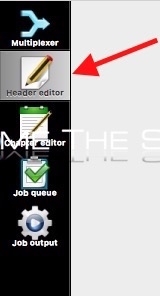 3. Select Open Matroska File and select your .mkv video file you want to edit/add/remove metadata from.

4. Expand Segment Information and select Title. You can remove the element or change it to whatever you would like.
<center?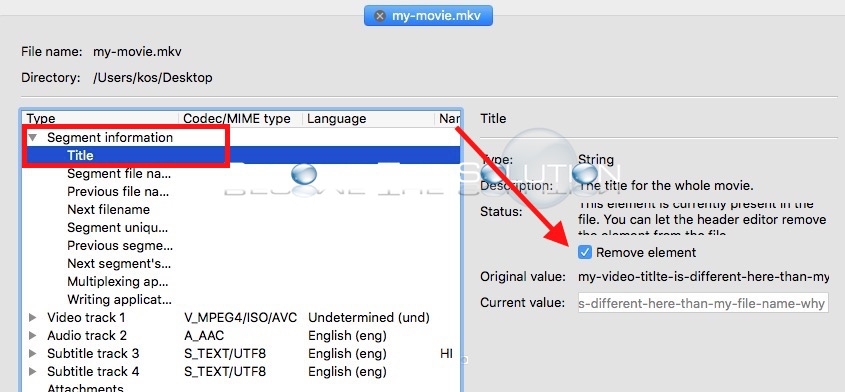 5. Finally, go to Header Editor -> Save. Your Metadata is saved instantly and your file will be updated immediately. No export takes place and your MKV file is written to.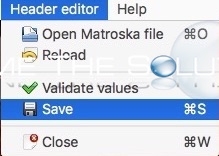 You can validate your new Metadata in VLC Player. Open your video file in VLC and go to Window -> Media Information. In the General tab, you will see your new Metadata title!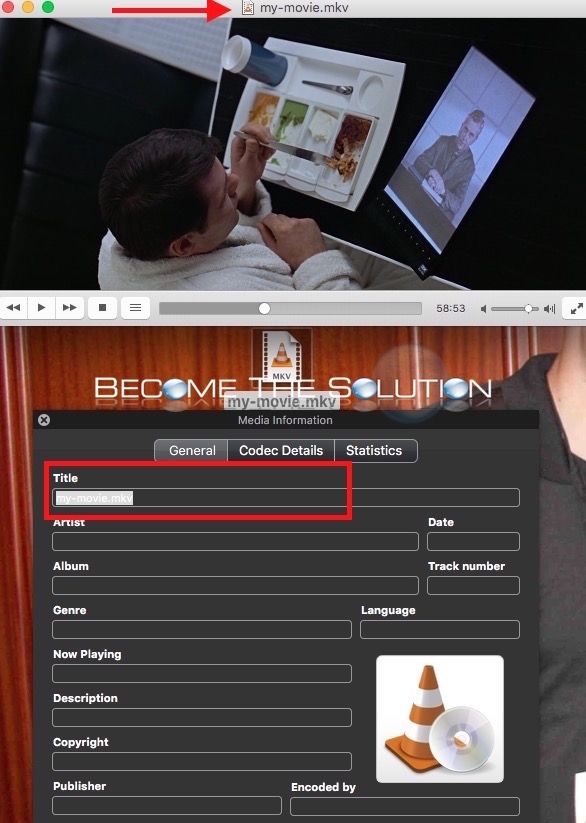 * Please use the comment form below. Comments are moderated.*