Disk Analyzer Mac Free - View Files/Folders Taking up Space on your Mac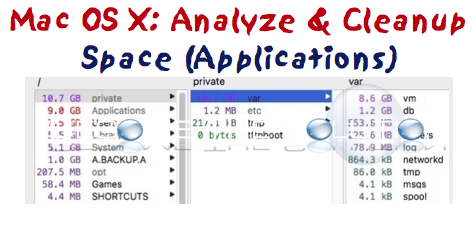 Need to see what is taking up the most space on your Mac hard drive? Don't know what to delete Here are the top two most popular free Mac Disk analyzers for Mac X.
Disk Inventory X – Free Download
Quick and lightweight. Graphically see the most types of files taking space up on your Mac. Click on any file in the same window and reveal, move, or delete it instantly!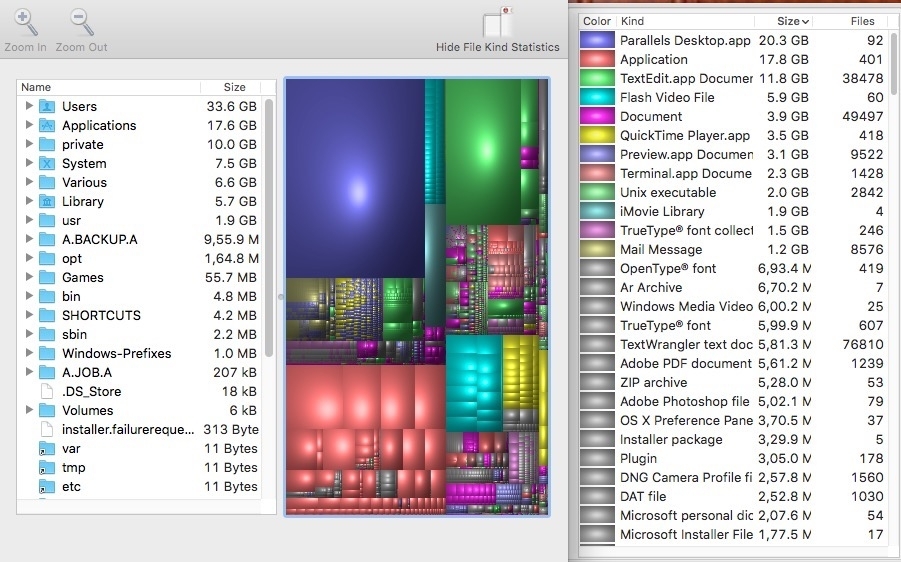 Omni Disk Sweeper – Free Download
Probably one of the fastest free disk analyzers for mac!
* Please use the comment form below. Comments are moderated.*
Comments
No comments made yet. Be the first to submit a comment