Easy: Copy Files from iPhone to Mac for Free - Fast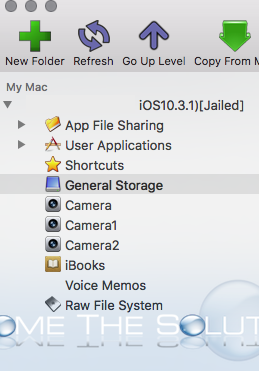 If you have saved iPhone audio files, voice memos, pictures, or general storage on your iPhone and you want to copy it off to your mac quickly without doing he annoying iTunes syncing, follow these steps.
Download and install iFunBox.
Connect your iPhone to your Mac or PC and then open iFunBox. Your iPhone will appear in the left window pane.
*To copy Camera Files look under Camera1 and Camera2. You can drag and drop to your desktop.
*To copy Voice Recordings, click on Voice Memos. You can drag and drop voice memos to your desktop. These audio files will be in .m4a format.
*To copy Music, click on Raw File System. Then select iTunes_Control -> Music. You will see a list of folders containing audio files. You will need to drag and drop the folders and copy them into iTunes in order to reveal file meta data.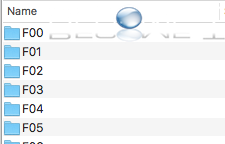 Now you can use iFunBox to copy and remove files on your iPhone!
* Please use the comment form below. Comments are moderated.*
Comments
No comments made yet. Be the first to submit a comment