macOS Preview: Insert image into PDF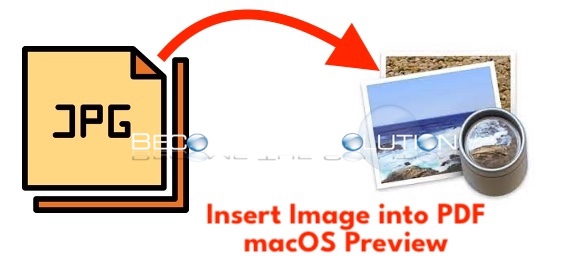 1. Open the PDF and image in macOS Preview.
2. Select the image and CTRL + C copy and CTRL + V paste in same window. You now have two images overlapping like below.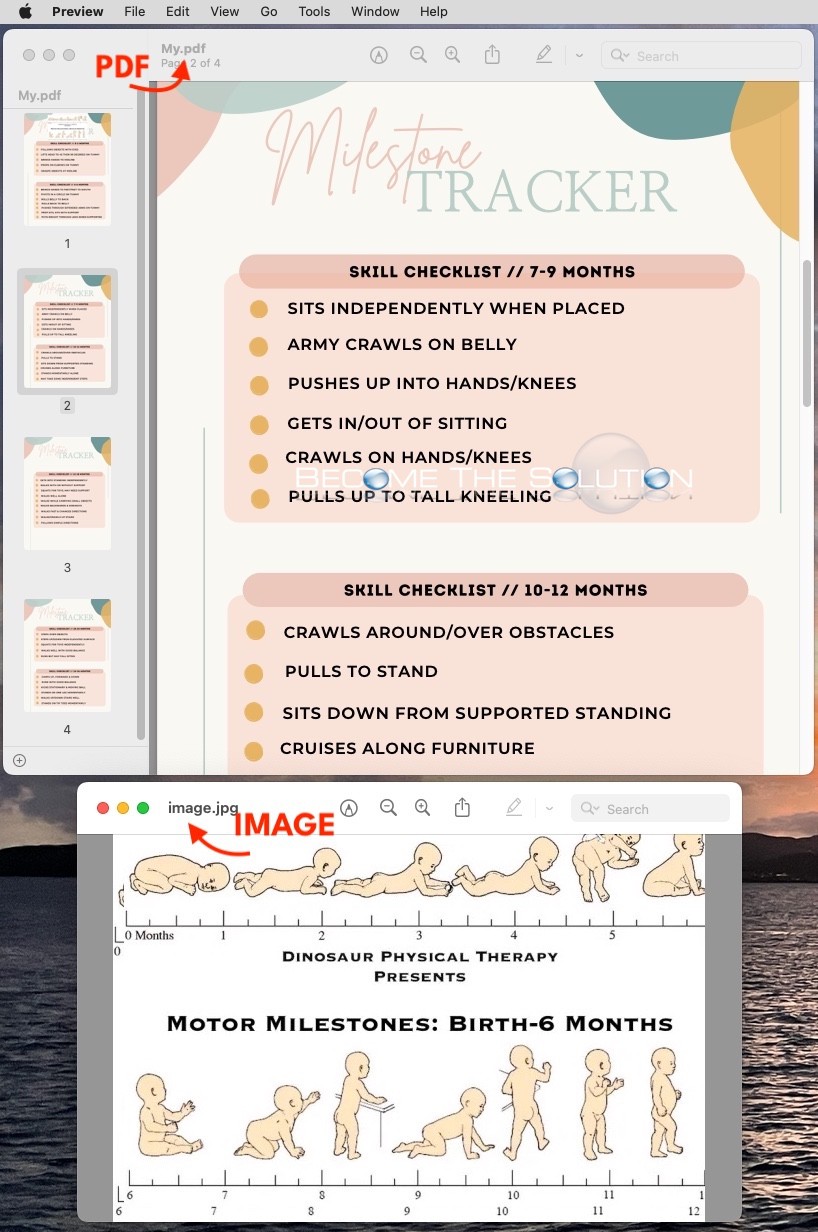 3. In the same image window, CTRL +C copy one more and then CTRL + V paste into the page in your PDF like below.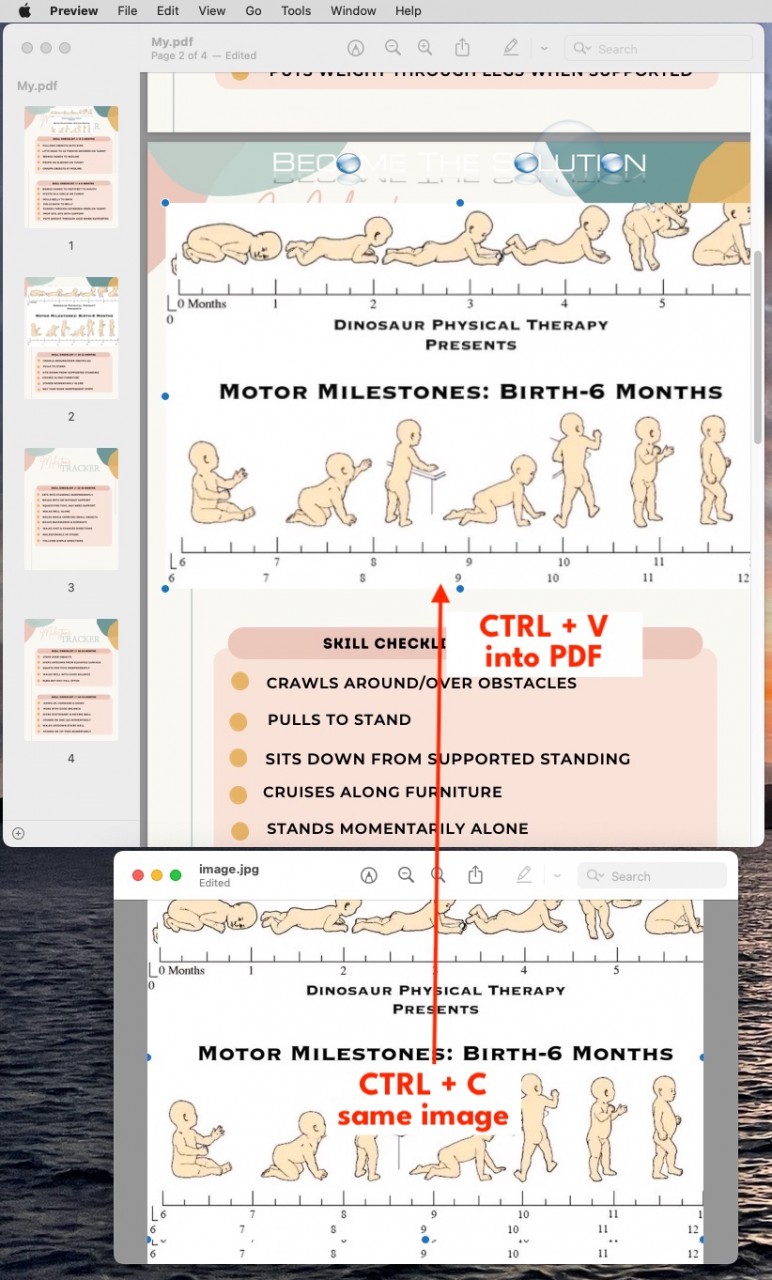 * Please use the comment form below. Comments are moderated.*
Comments
No comments made yet. Be the first to submit a comment