How To: Quickly Change Mac Sidebar Icon Size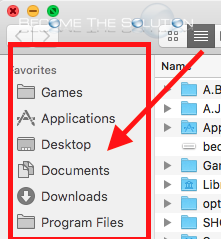 You can now adjust the sidebar icon size in all Windows of Mac OS X. This option will also adjust sidebar icon size inside applications, including iTunes and Mac Mail.
1. Open System Preferences
2. Change the desired sidebar icon size using the Sidebar icon size selections Small, Medium and Large. See examples below.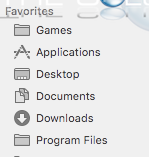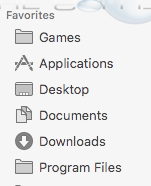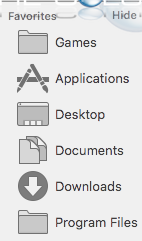 * Please use the comment form below. Comments are moderated.*
Comments
No comments made yet. Be the first to submit a comment