Why: Blue/Teal light stays on Amazon Remote (How to Turn Off)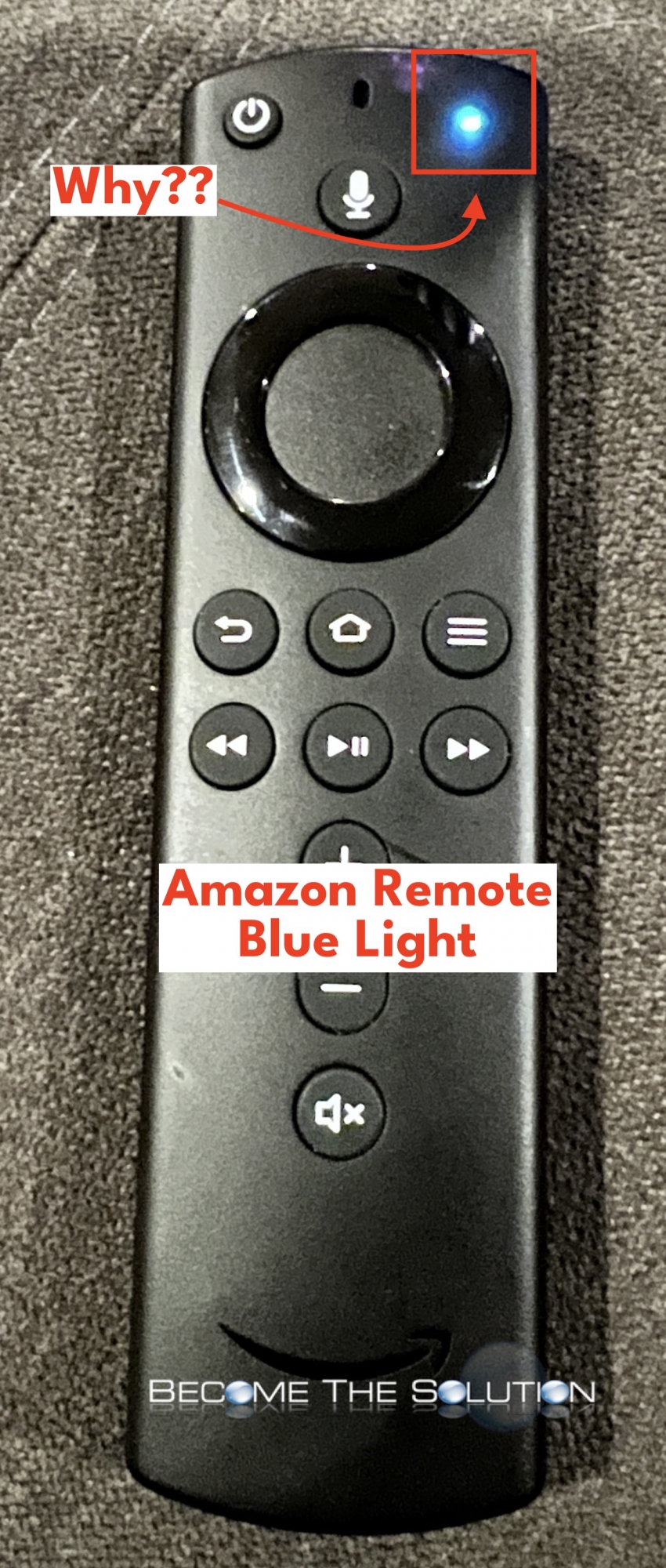 Did you accidently activate the Alexa Voice Assistant on your Amazon Fire remote? This causes the Amazon Fire remote to show a solid teal/blue color at the top right of the remote. The light indicates that Alexa (remote) is in listening mode.
1. Hold down the Microphone button on the Amazon remote for 3 seconds.

2. The light on the Amazon remote will blink rapidly and then disappear.
* Please use the comment form below. Comments are moderated.*
Comments
No comments made yet. Be the first to submit a comment