Turn Off Google Chrome Sync?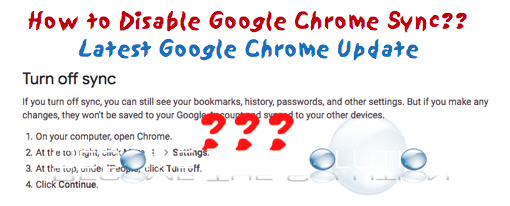 The latest version of Google Chrome introduced a more convenient way to sign in and out of your Google accounts. In addition, you can now easily "sync" your Google accounts with bookmarks, history, passwords, and other settings – per Google's help page.
Google states you turn off sync by following the steps below…
On your computer, open Chrome.
At the top right, click triple dots -> More and then Settings.
At the top, under "People," click Turn off.
Click Continue.
Except…we don't see TURN OFF option. Is anyone else seeing this option? This seems to be concerning a lot of users online right now.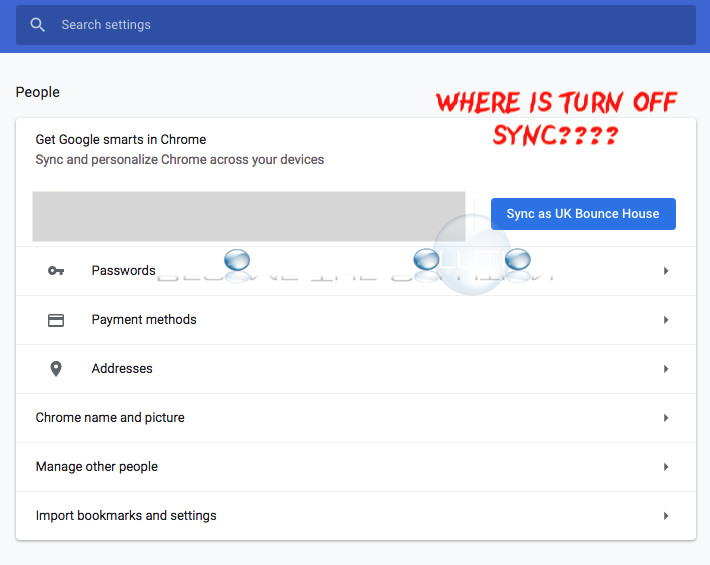 * Please use the comment form below. Comments are moderated.*
Comments
No comments made yet. Be the first to submit a comment