Easy: GMAIL Disassociate Email Account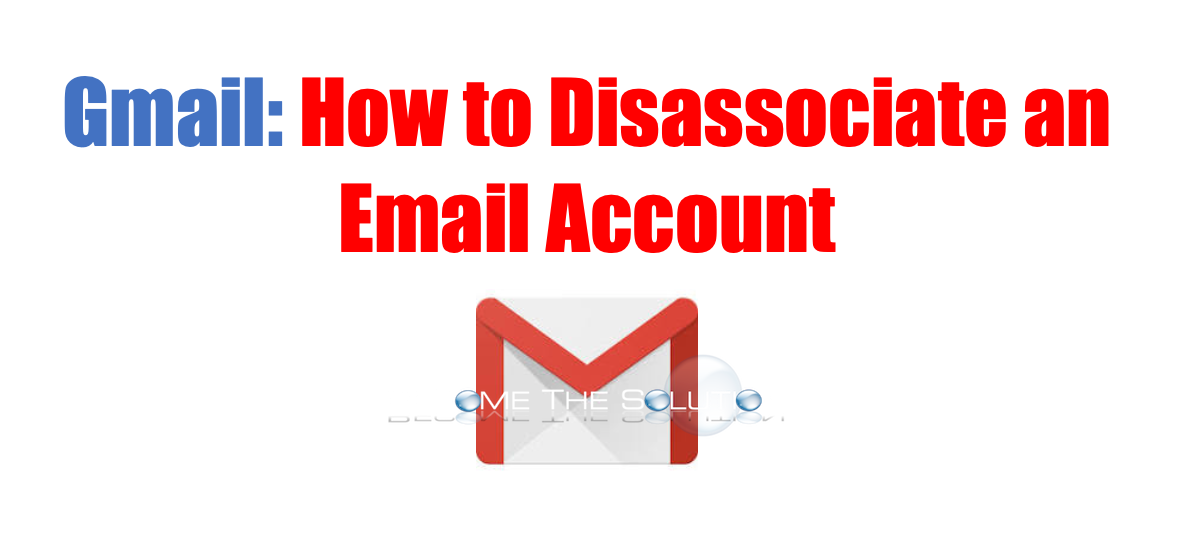 This is how to remove an email address you associated with your Gmail account. The associated email account (will be a non-Gmail email address) is able to sign into your Gmail account and can be used in case your Gmail account is locked out. In addition, the profile picture will be linked from your Gmail account to the non-Gmail address when you send emails to other Gmail accounts.
1. Login to Gmail on your Desktop.
2. Click your Gmail profile picture -> Manage your Google Account.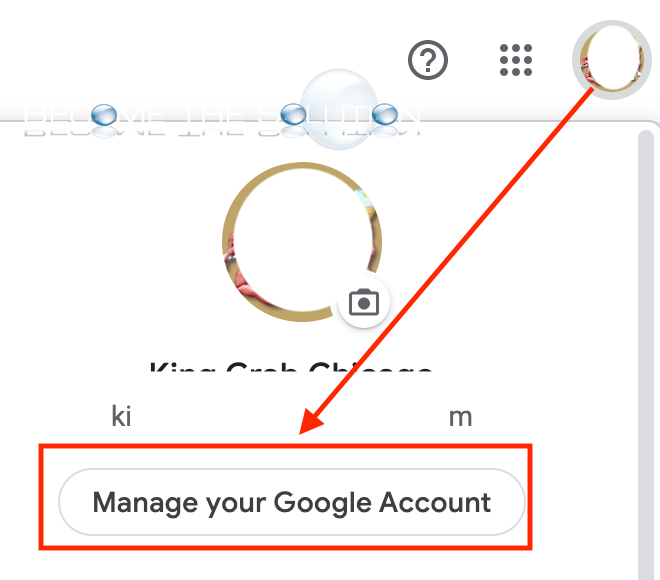 3. Select Personal Info and choose Contact Info.

4. Choose Alternate emails and remove the associated email account to your Gmail account.

* Please use the comment form below. Comments are moderated.*
Comments
No comments made yet. Be the first to submit a comment