Fix: Google Chrome No Longer Saving Passwords – macOS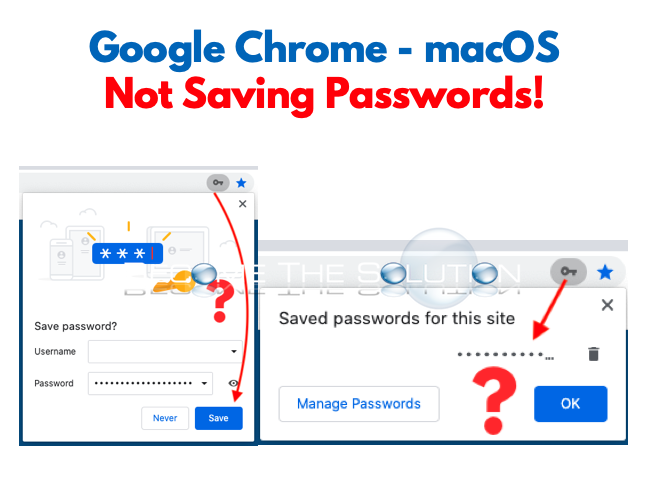 If Google Chrome is suddenly not saving passwords even though the autofill bar shows it is saved and you already verified offer to save passwords and auto sign-in is enabled, your Google Chrome profile is likely corrupt. The easiest way is to delete your Google Chrome profile and start fresh.

Note: Deleting your Google Chrome profile removes everything including favorites, histories, and extensions. You can backup your bookmarks by exporting them first.
1. Quit Google Chrome.
2. Go to /Users/YOURUSER/Library/Application Support/Google.
Change YOURUSER to the username of your Mac account.

3. Delete the Chrome folder.
Re-launch Google chrome. Autofill passwords will now save again.
Comments
No comments made yet. Be the first to submit a comment