Easy Fix: Apple Remote Not Working (Suddenly Stops Responding)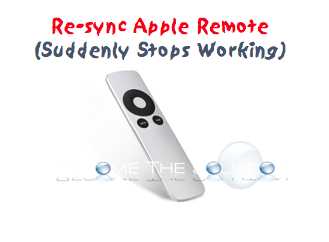 If your Apple Remote suddenly stops responding, similarly in this post we previously wrote about, perform the following steps.
Go to System Preferences -> Security & Privacy -> Advanced.
Check and un-check disable remote control infrared receiver to re-sync your Apple remote with your Mac.


There are unconfirmed reports of Apple remote not playing while while Google Chrome is open.
* Please use the comment form below. Comments are moderated.*
Comments
No comments made yet. Be the first to submit a comment