Easy: Zip Multiple Folders Files into Individual Archives - Mac OS X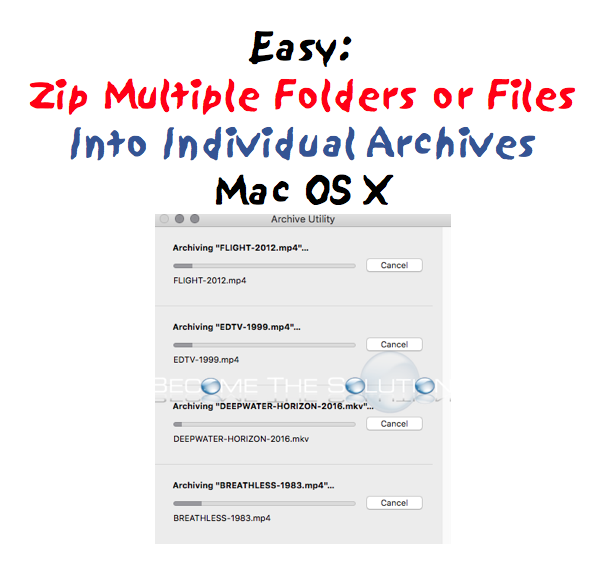 You can easily compress multiple files or folders into separate ZIP files. This saves time from having to right-click each file or folder and choose compress. Follow the steps below.
Open Archive Utility.app in /System/Library/CoreServices/Applications/ or by searching for it in Spotlight search.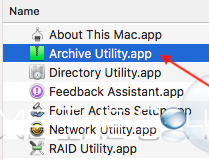 Go to file menu Archive Utility -> Preferences.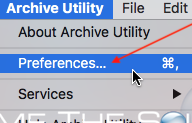 Change Use archive format to Zip Archive.

Finally, drag any files or folders directly to the Archive Utility.app icon in your dock. The files and folders will immediately begin to ZIP in separate archives.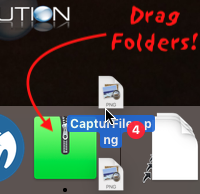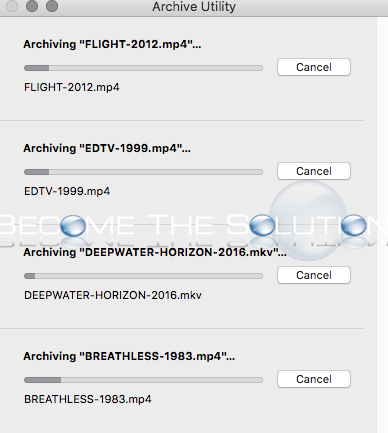 * Please use the comment form below. Comments are moderated.*
Comments YES! This saved me so much time!!!