Why: An Internet Connection is required to verify this startup disk.
Did you recently restore your macOS using Time Machine and when you attempt to boot the first time, you receive this message:
An Internet connection is required to verify this startup disk.
Connect to the Internet or select a different startup disk.
This is due to secure boot security enabled on your Mac. Your Mac is using Full Security enabled for Secure Boot. Full Security: Ensures that only your current OS, or signed operation system software currently trusted by Apple, can run. This mode requires a network connection at software installation time.
To control Secure Boot settings, boot into recovery mode. Then, select Utilities -> Startup Security Utility from the menu bar and choose your setting for secure boot.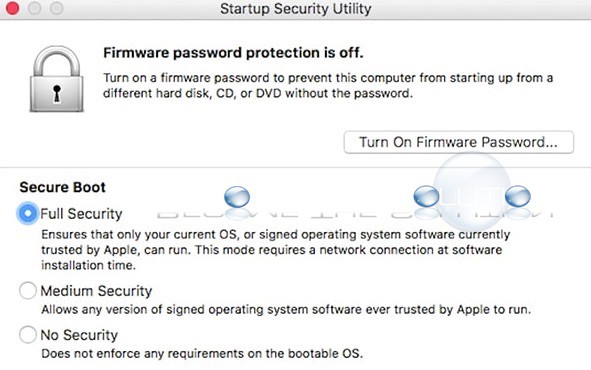 If you do not to disabled secure boot, you are required to connect your Mac to the Internet using WIFI (The WIFI icon will be located in top right of your screen) or Ethernet.