Useful Mac Apps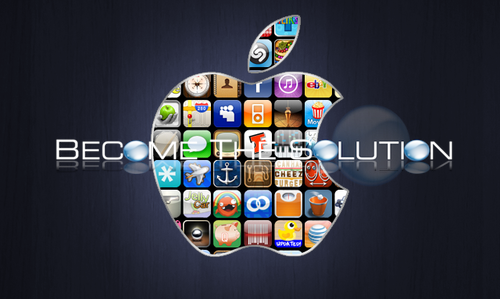 http://audacity.sourceforge.net/
The ultimate open source audio editor. Everyone should have basic knowledge of Audacity; which literally lets you edit any music file endlessly.

http://www.i-funbox.com/ifunboxmac/
Easy to use file manager for Apple iDevices, if you're needing to get into file systems without jailbreaking your device.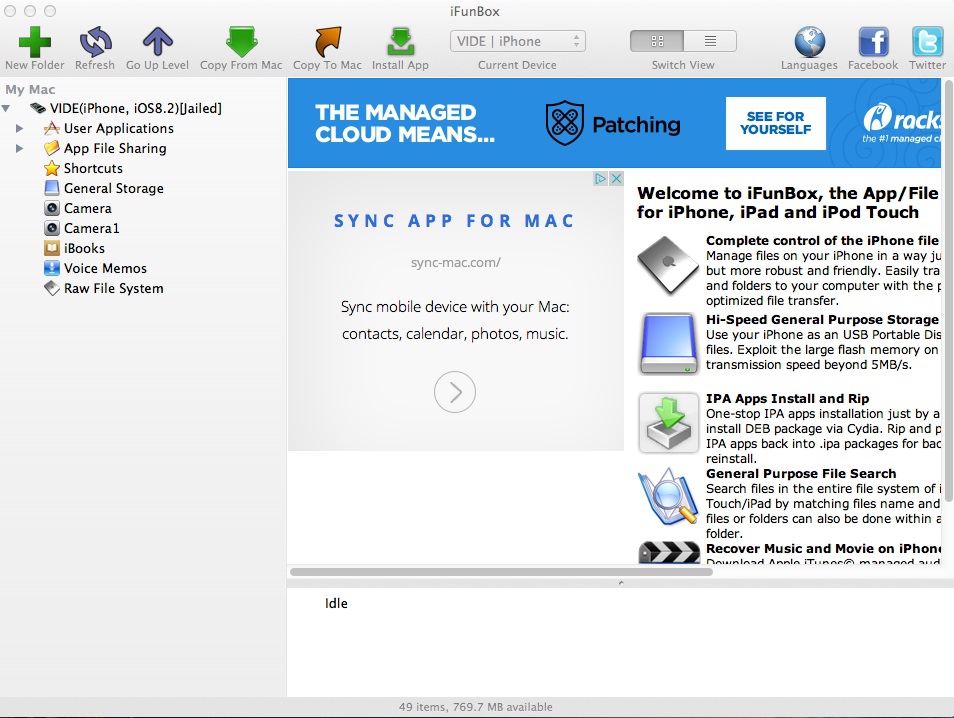 http://www.coconut-flavour.com/coconutbattery/
Learn about you're laptops battery intelligently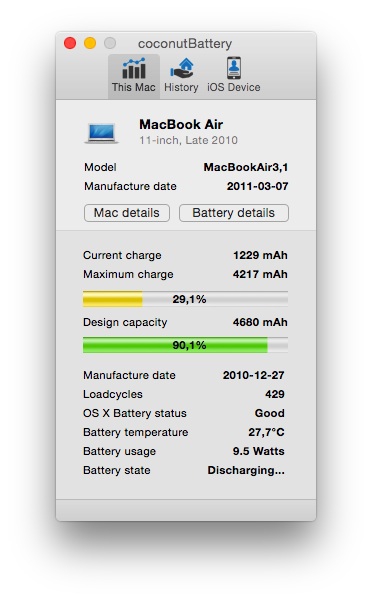 http://www.maxon.net/pt/products/cinebench/overview.html
Measure your Mac's performance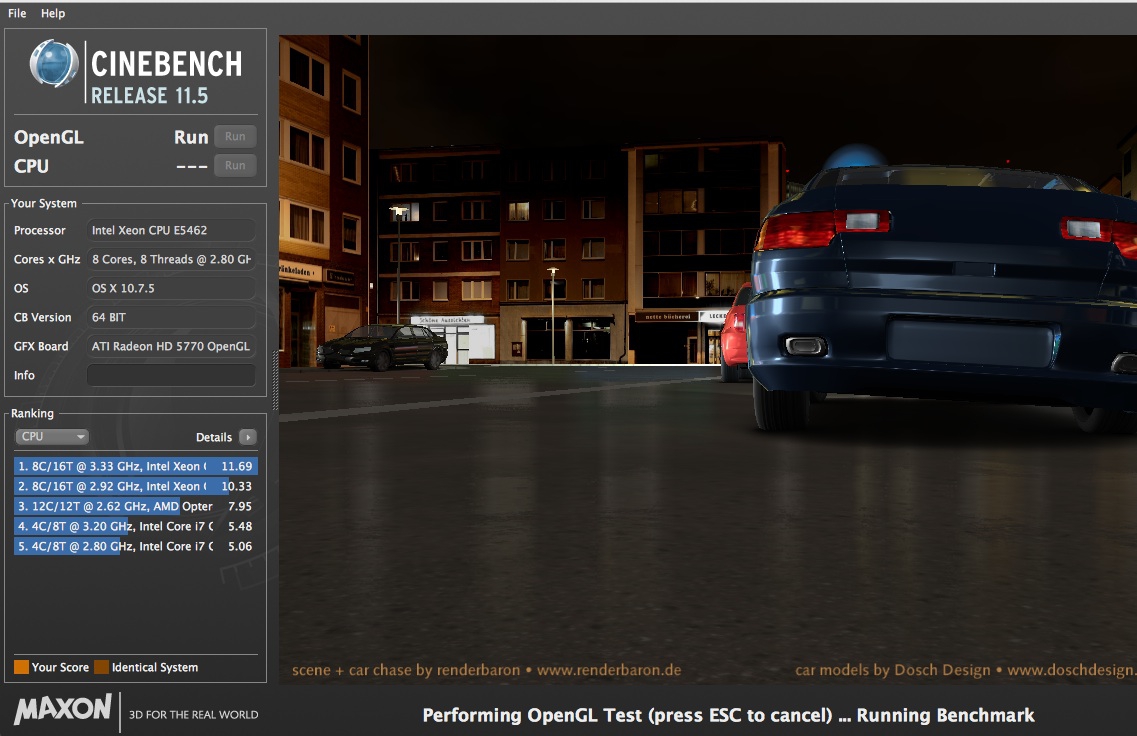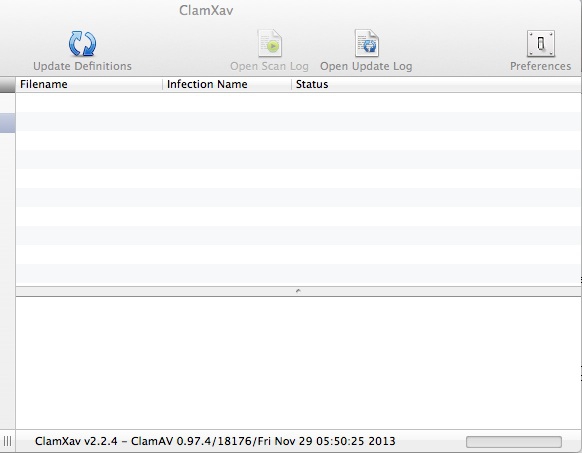 http://www.nchsoftware.com/imageconverter/index.html
Free mass image converter for Mac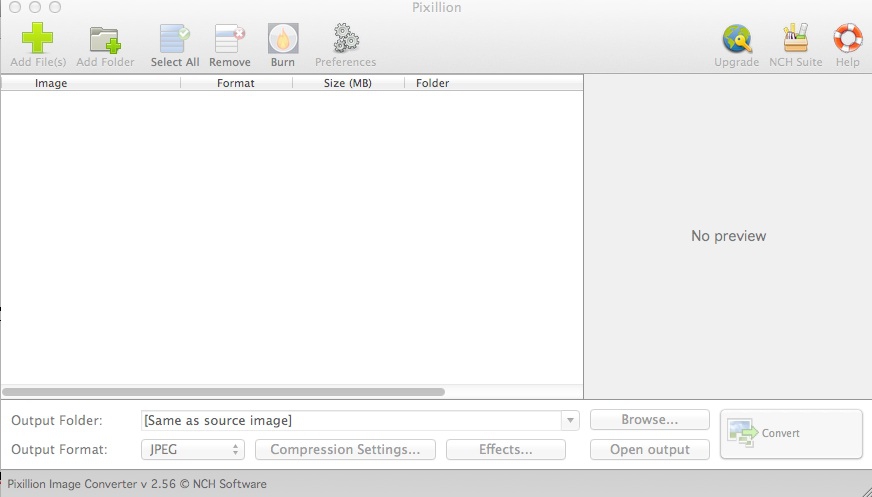 Outstanding portable app that shows the sizes of files and folders on any drive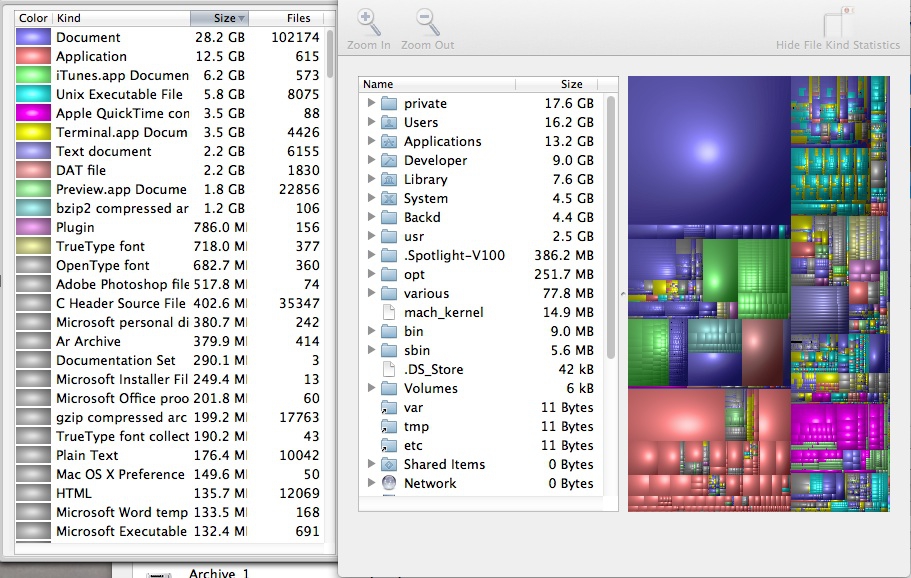 http://www.dosbox.com/download.php?main=1
x86 Emulator with DOS for Mac!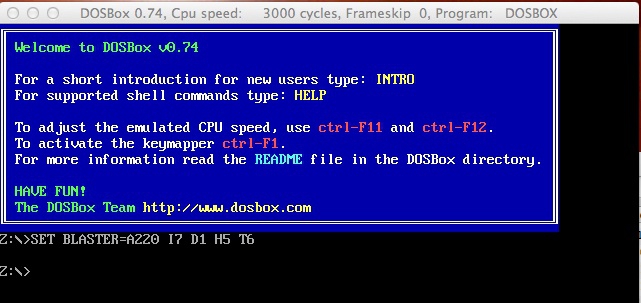 http://www.devontechnologies.com/products/freeware.html
Better finder than the traditional mac Finder, and faster.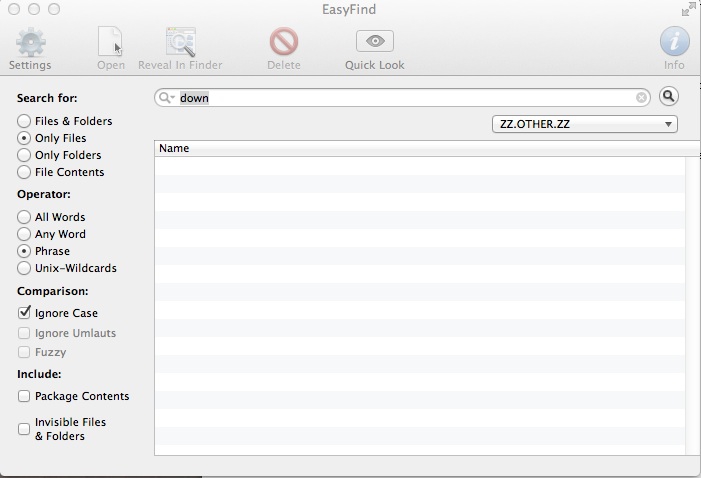 http://www.bresink.com/osx/HardwareMonitor.html
A nice paid utility showing you all sensor outputs your Mac has.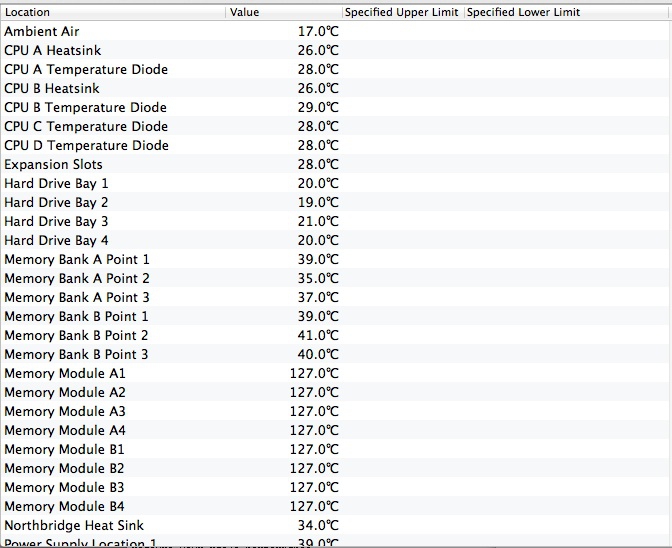 Free easy to use video conversion application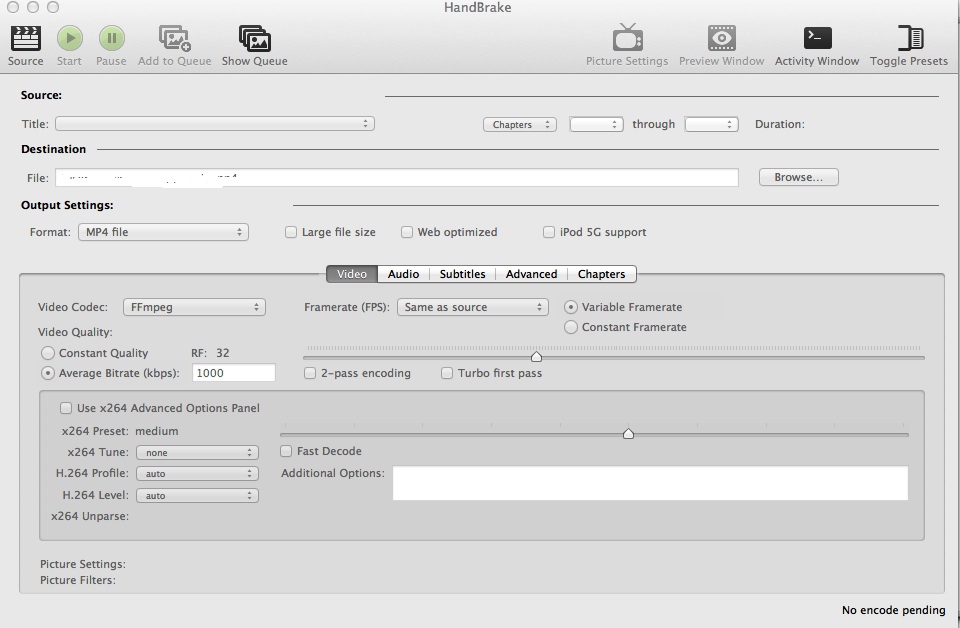 http://paintbrush.sourceforge.net/
The missing mac pain application!

http://boastr.de/SecondBar.zip
Extend another menu bar to any screen!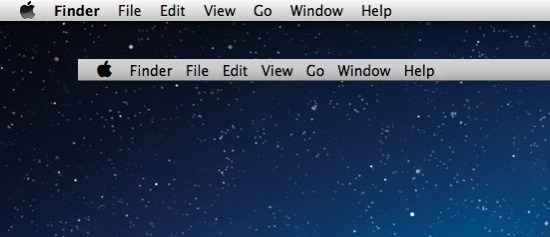 http://plentycom.jp/en/steermouse/
Precision mouse pointing for Mac. This is extremely useful for over clocking your mouses tracking speed the Mac OS pointlessly reserves.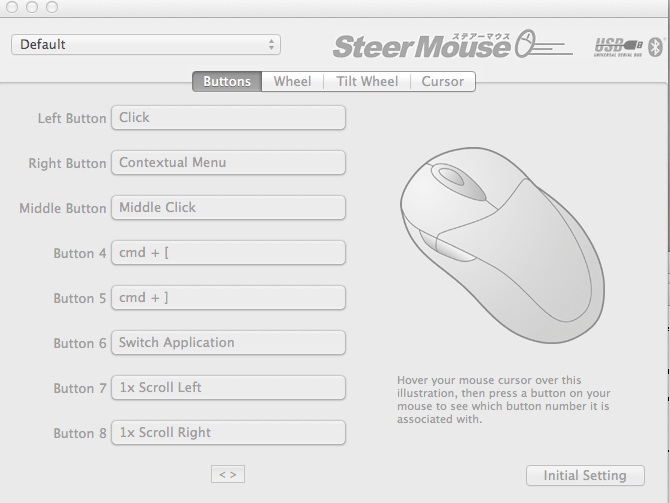 http://www.shirt-pocket.com/SuperDuper/SuperDuperDescription.html
Backing up your entire hard drive has never been easier. Super Duper does it in real-time while you can still use your system. Great utility for backing up full volumes when migrating.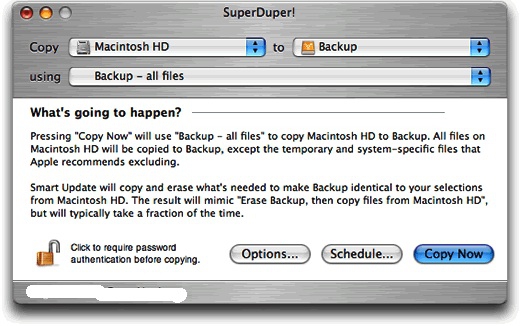 Mac Vim
https://code.google.com/p/macvim/
Text editor 'vim' for Mac

http://www.eidac.de/

Control fan speeds on your Intel Mac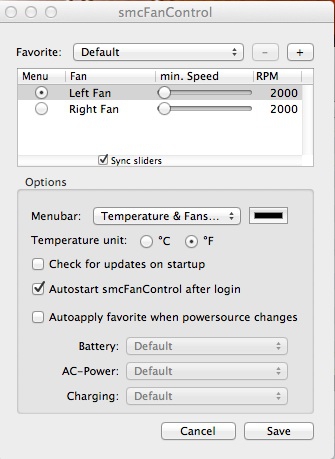 http://www.macupdate.com/app/mac/11116/tftpserver

GUI to help setup Mac's built in TFTP Server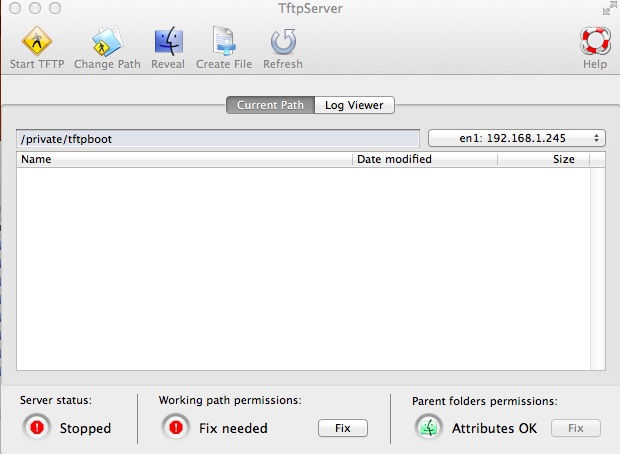 Super light weight HTML editor. Very intuitive.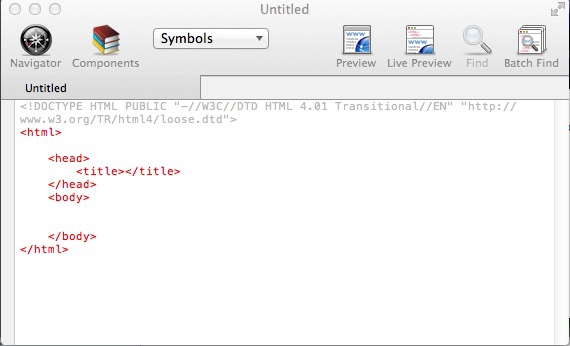 https://code.google.com/p/tunnelblick/
Open VPN GUI application for configuration files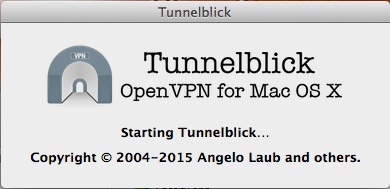 Lightweight & fast unrar utility.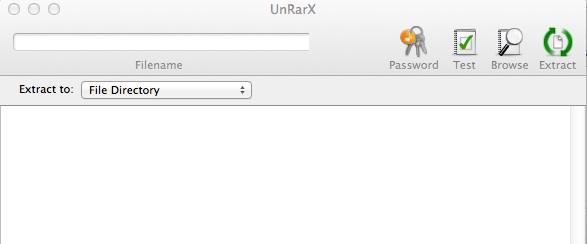 http://winebottler.kronenberg.org/
The ultimate application to run Windows applications in MAC natviley. Comes with pre-installed packages like Internet Explorer and TextPad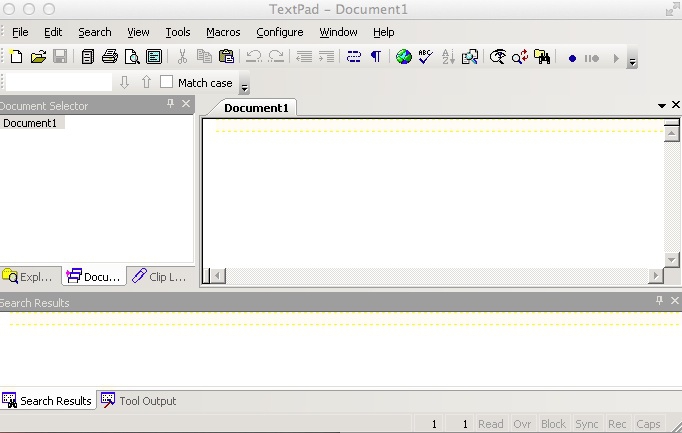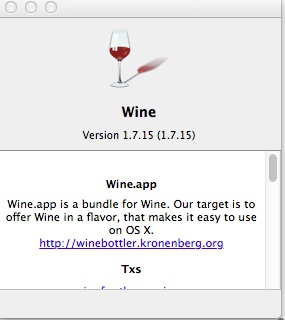 Xbench
Free, Mac X 10.3.9 and up
http://www.xbench.com/

One of the most comprehensive Mac benchmarking applications availiable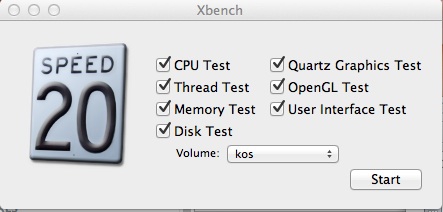 ZTerm
http://www.dalverson.com/zterm/

Best terminal emulation for mac that's free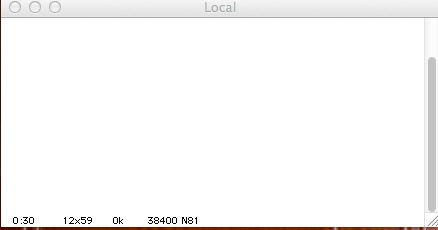 * Please use the comment form below. Comments are moderated.*
Comments
No comments made yet. Be the first to submit a comment