Fix: The Item You've Requested is Not Currently Available in the U.S. Store – iTunes
If you click a link to an iOS App that is available in the iTunes store, you may be prompted the the App is not available in the US.
Item Not Available
The item you've requested is not currently available in the U.S. store.
You can change your iTunes country to the available iTunes store your App is in you are trying to download. Follow these steps.
1. Open iTunes. Select the Store tab from the top.

2. Scroll down to the bottom. In the bottom right corner, you will see your current iTunes country. Click the country icon.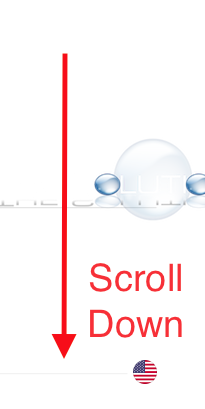 3. Choose a different country or region. iTunes will automatically update your store based on this selection. Try downloading your App again.