Why: Amazon missing package - must return original item for refund, but no item to ship?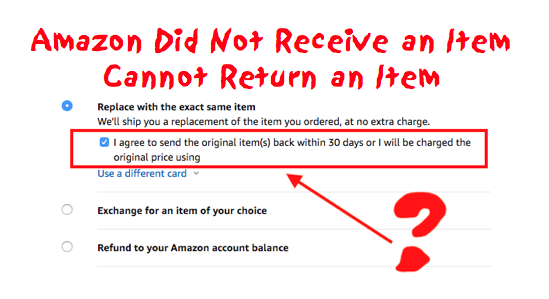 Did you receive a delivery from Amazon but did not receive any goods or items? In other words, you received a box or parcel with nothing inside. So, you go online to Amazon.com to file a return claim, choose the option Missing or broken parts, but the next screen shows an option you must check in order to continue…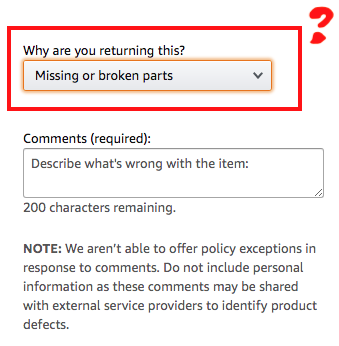 I agree to send the original item(s) back within 30 days or I will be charged the original price using…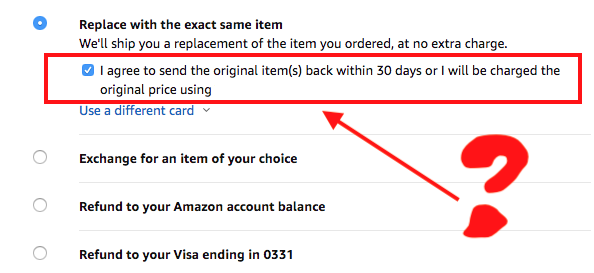 But…you do not have an actual item to return to Amazon. Here is what you should do:
Call Amazon at (888) 280-4331. You can keep saying "representative" to bypass the menu options and reach a live person.
Once Amazon opens your account, explain to them your situation. Amazon will likely cancel your return and re-ship the same item for free, depending on the value. If you already filed a missing return claim online as mentioned above, tell Amazon that you never actually received a product.
These steps worked well for us and Amazon did re-send our missing product free of charge. Amazon emailed us a confirmation that we would not be charge for another purchase of the item. Please use the comment form below to report your experience.
* Please use the comment form below. Comments are moderated.*
Comments
No comments made yet. Be the first to submit a comment