If you recently downloaded an application or extension, you may have unknowingly downloaded and installed Tapufind search and extension. Tapufind seems to be a search web browser extension for Google Chrome, Firefox, and Safari. Tapufind installs a plugin in your web browsers and automatically sets your default search engine to Tapufind. This deceitful app does not install your Applications folder and contains files spread across macOS. To completely remove and report this program, follow the steps below.
1. First, go to:
/USER/Users/Shared
And remove the following files named similarly:
a_9E80063-1604-46F2-AA05-750B28D94A1A-8989-00009A2F1FE2AC3C
App_CEE73185-1F44-4ABE-80C5-DFE170DA851E-8989-00009A2E2CE1984D
Tapufind.app
App_ CEE73185-1F44-4ABE-80C5-DFE170DA851E-8989-00009A2E2CE1984D

2. Next, go to:
~/Library/LaunchAgents
And remove:
tapufind.plist
TapufindOd.plist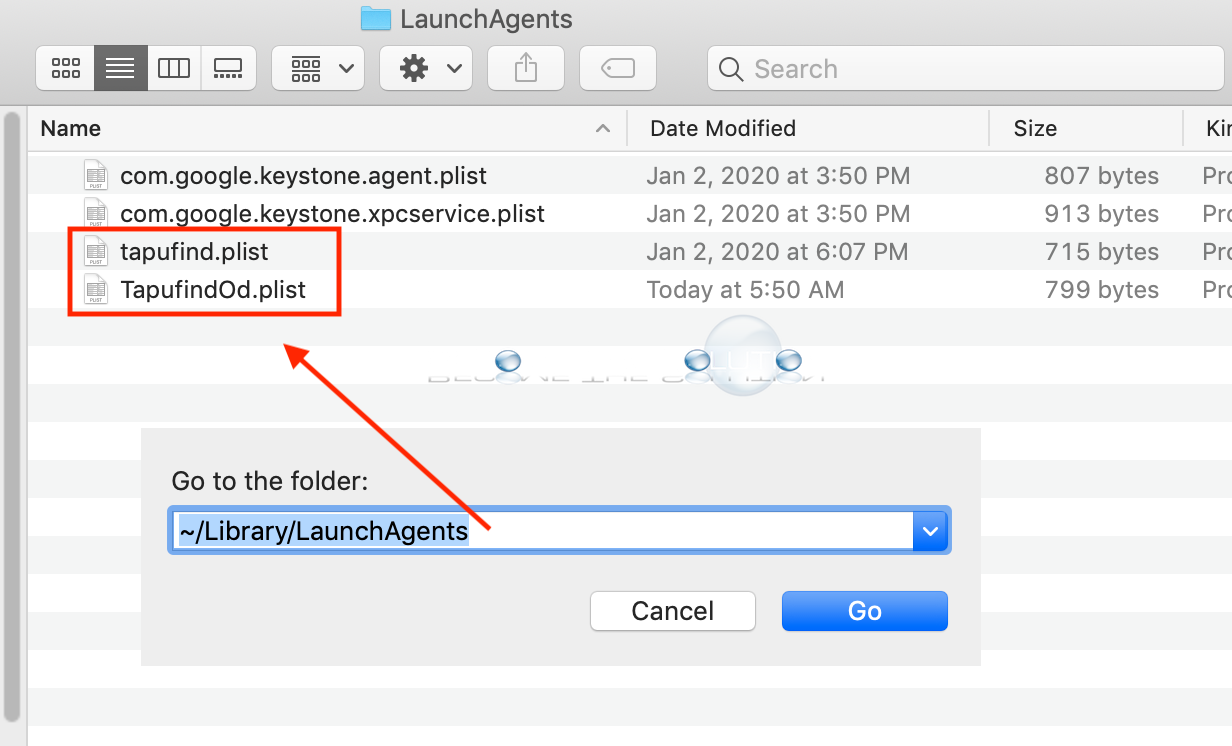 3. Finally, remove the search engine default in your web browsers (Safari, Firefox, Google Chrome) if needed. It is advised to reset your web browsers as well.
4. Reboot your Mac.
In order to report abuse of the Tapufind app, find out what you last downloaded and installed on your Mac. Repeat those steps to see if it leads you to and another installer DMG file that downloads. You most likely accidently clicked and installed the wrong installer file before downloading the file you needed. If you find this, report the abuse to the website admin OR post below.