How To: Completely Uninstall Anything on Mac
Mac OS X does not have built-in functionality to automatically uninstall programs when we need. Typically, Mac X users drag an application to the trash to delete it from the system. This does delete the application; however it does not delete other files created by the application including preference files (.plist) apple support files (.sfl), apple support directories, crash reports, logs, and more. These other files stay on the operating system and take up space.
How Do I Uninstall on Mac X Then?
The solution is a free Mac X Uninstaller called AppCleaner. AppCleaner is an application that uninstalls all files associated with an application making it a true uninstaller.
Simply open AppCleaner and drag an Application into it to being the uninstallation process. In this example we dragged Firefox.app (Firefox) from our Mac X Applications folder. AppCleaner immediately found all associated files to also uninstall.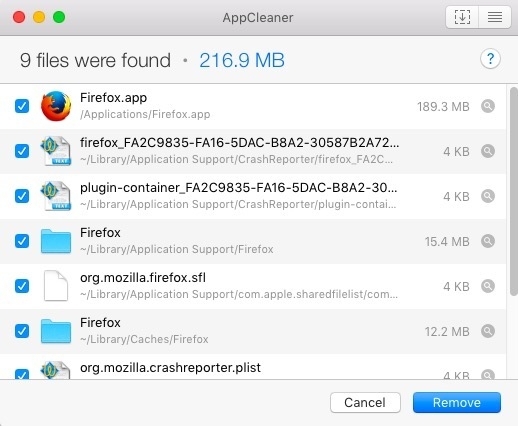 Uninstall Mac X Built-In Programs
We also like AppCleaner because it can uninstall Mac X build in programs such as iMovie, iTunes, Safari, iBooks, Mail, and more.
To enable this feature in AppCleaner, go to AppCleaner Menu -> Preferences and uncheck Protect default OS X apps.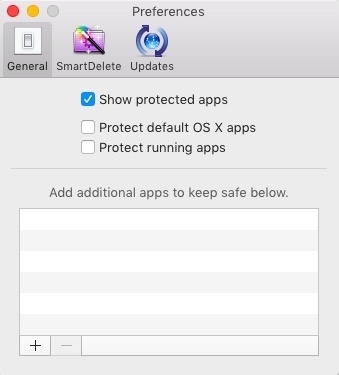 Download AppCleaner here