Fix: The Specified Account Already Exists – Update or Uninstall Application
If you attempt to upgrade or update a Windows application, you may receive the following error:
The specified account already exists
Download and install the Microsoft installer/uninstaller program helper here.
Open the CAB file and follow the steps using the MicrosoftProgram_Install_and_Uninstall.meta troubleshooting .CAB file and follow the onscreen instructions.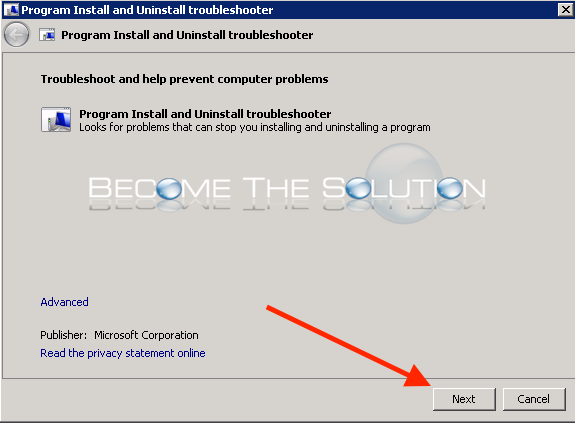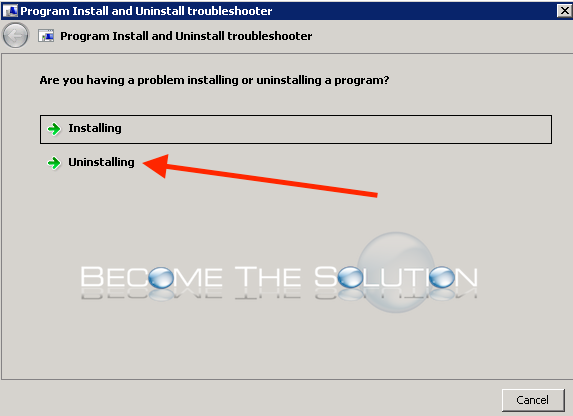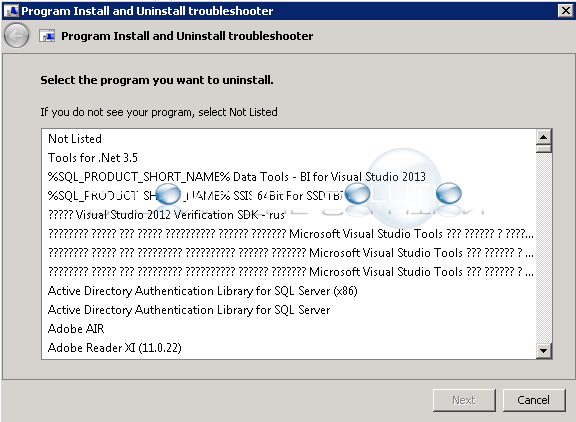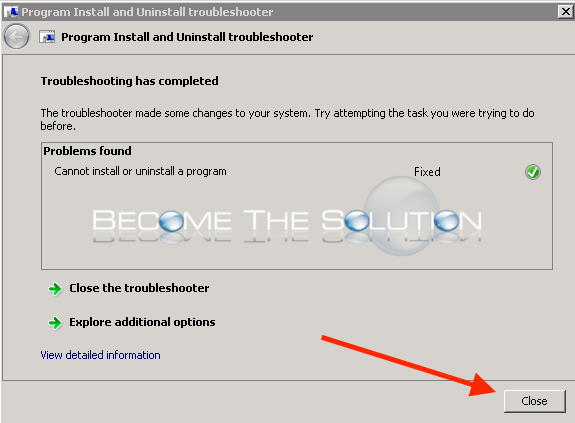 That's it! Now you can perform normal Windows application installation / upgrade again.