Fix: Parallels Desktop Starting… (Hanging Error Message)
If you attempt to launch your virtual machine in Parallels Desktop, you see the starting up screen, but it appears frozen. Parallels is likely checking disks after an improper shutdown of your virtual machine. However, the Mac OS Finder may become unresponsive during the process and cause everything to freeze.
1. If you cannot Force Quit the Parallels Desktop starting screen, reboot your Mac.
2. After rebooting your Mac, you should be able to launch Parallels Desktop again and you may see a message about disk checking. This may take some time.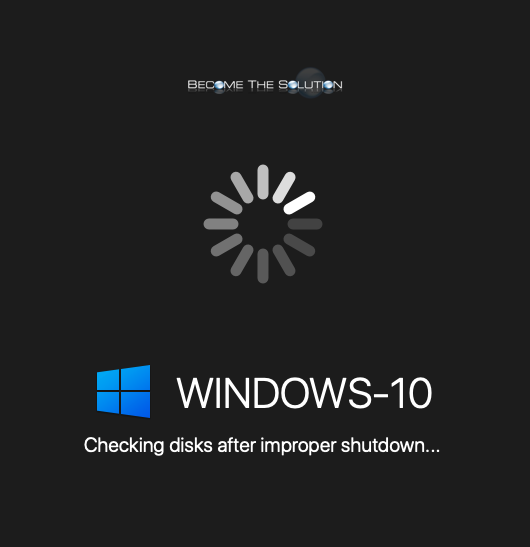 Checking disks after improper shutdown…
3. Parallels should launch without issue after the disk check completes.