Fix: Couldn't Communicate with a helper application – OpenEmu
If you attempt to play a ROM in OpenEmu on Mac OS X, you receive an error message.
Couldn't communicate with a helper application.
Try your operation again. If that fails, quit and relaunch the application and try again.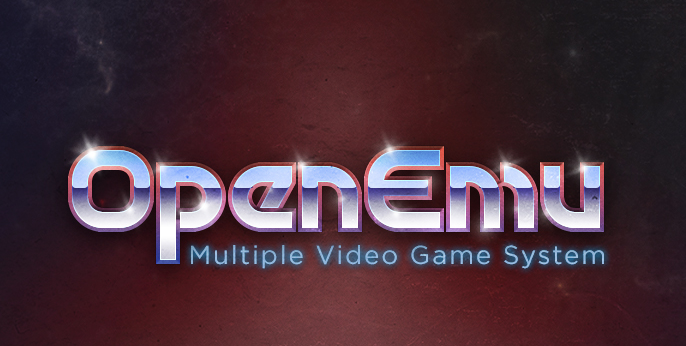 1. Ensure you installed the necessary BIOS files for the gaming console you are playing on. Keep in mind, some ROM's may still work without BIOS files, so ensure you have checked to ensure all necessary BIOS files have been installed for consoles. Go to OpenEmu -> Preferences -> System Files.
For the OpenEmu BIOS Pack visit this link.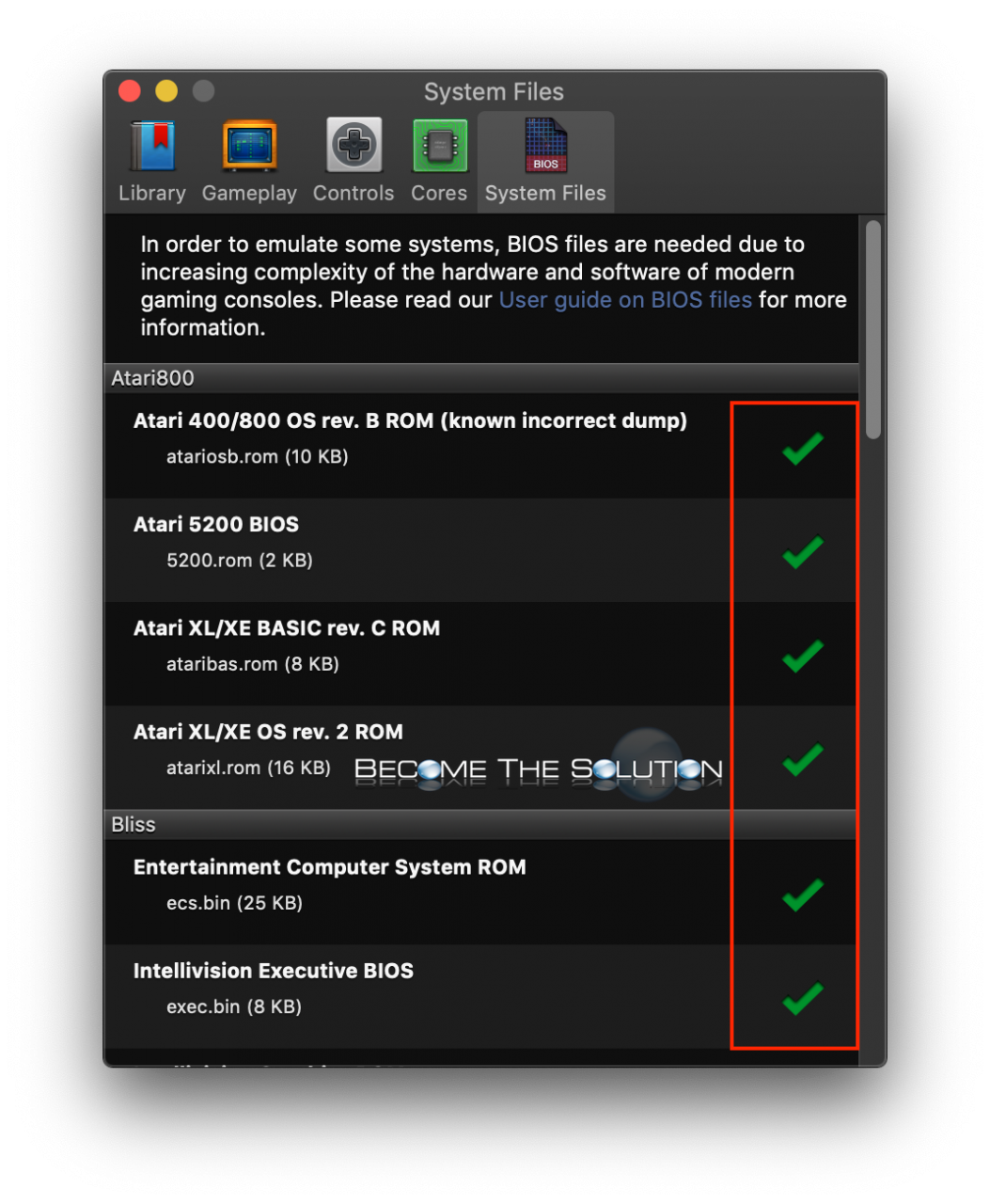 Note: In order to emulate some systems, BIOS files are needed due to increasing complexity of the hardware and software of modern gaming consoles.
2. If the above step does not work, ensure you are using the latest version of OpenEmu. Re-install OpenEmu gaming cores. Go to ~/Library/Application Support/OpenEmu and remove the Systems and Cores folders.
3. Go to OpenEmu -> Preferences -> Cores -> and install gaming cores.
Finally, this error may happen if you switch your audio output source while OpenEmu is open. OpenEMU does not handle different audio channels well and if you decide to switch your audio output device while in-game, all ROM's will stop working it seems.