How To: Bypass Mac OS X Firmware Password
Did you set a firmware password on your Mac and you don't remember the password for it? Some Mac users will apply a firmware password to provide top security to their Mac operating system. Note: A Mac firmware password is different than your Mac user account password.
The firmware password is used to prevent others from starting your computer with a different disk. This makes your computer even more secure.
Disable Mac Firmware Password
1. Boot your Mac into recovery mode – hold down Command + R until you see the recovery mode icon below.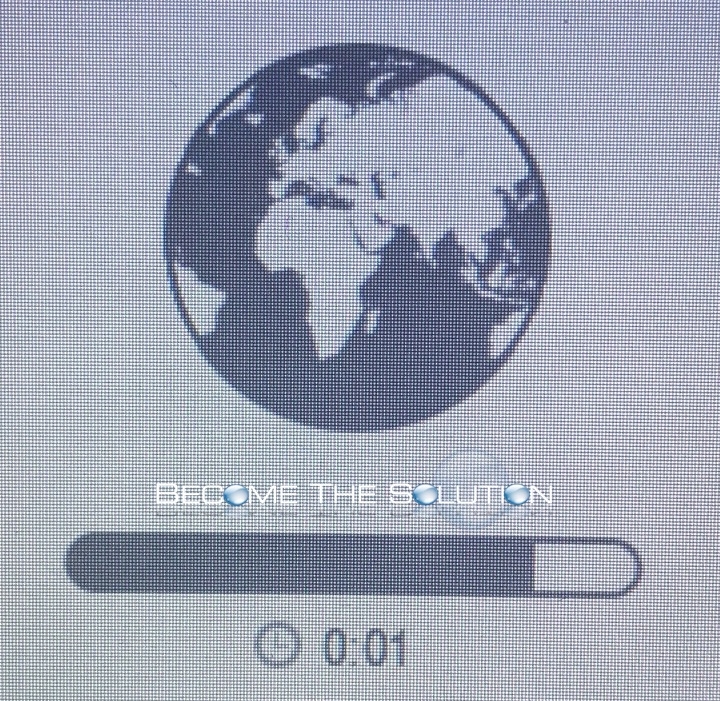 2. Once in recovery mode, go to Utilities -> Firmware Password Utility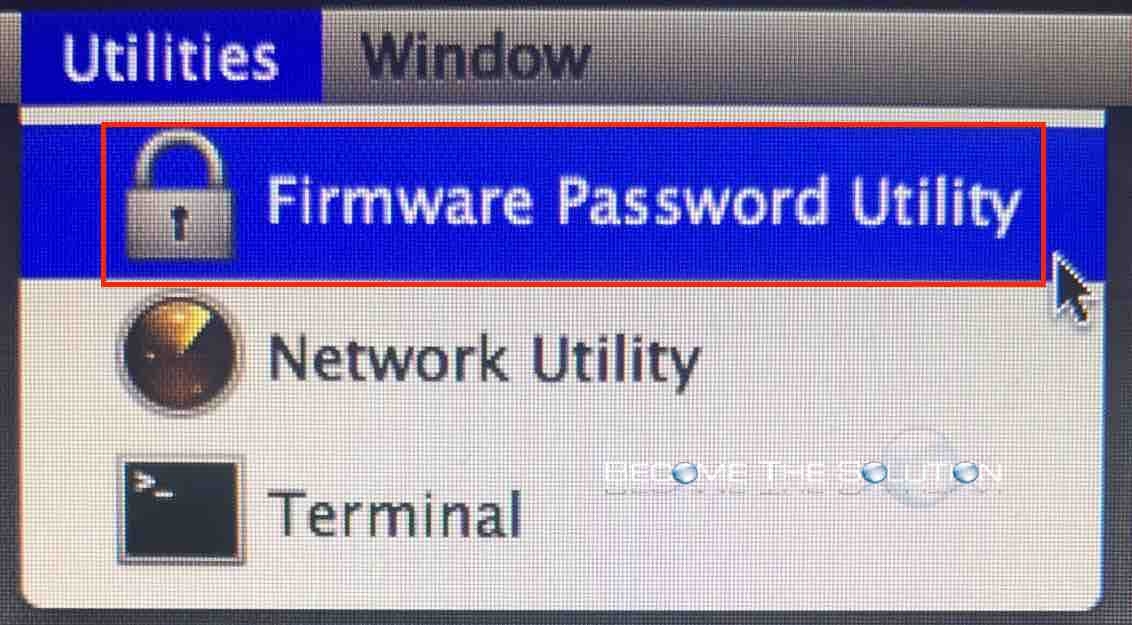 3. Disable firmware password required at this screen.

If you cannot disable your firmware password, take your Mac to the Apple Genius Bar. An Apple specialist should be able to remove the firmware password on your computer for no charge.
Let us know if this guide worked for you or if you have a new method for bypassing or unlocking a Mac firmware password.