Fix: This File Contains Characters in Unicode Format Which Will Be Lost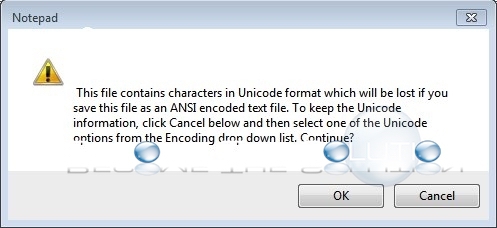 In Microsoft Notepad, you may receive the following error when trying to save a file with different encoding.


This file contains characters in Unicode format which will be lost if you save this file as an ANSI encoded text file. To keep the Unicode information, click Cancel below and then select one of the Unicode options from the Encoding drop down list. Continue?



1.
Go to
File -> Save As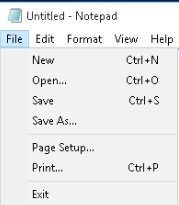 2.
Select
Encoding
at the bottom and choose
Unicode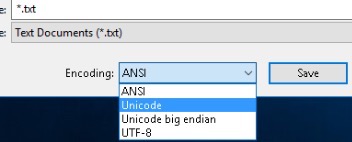 * Please use the comment form below. Comments are moderated.*