Fix: Can't See Certain Characters (x, y, z, s, :, 9, etc.) in Google Chrome - Mac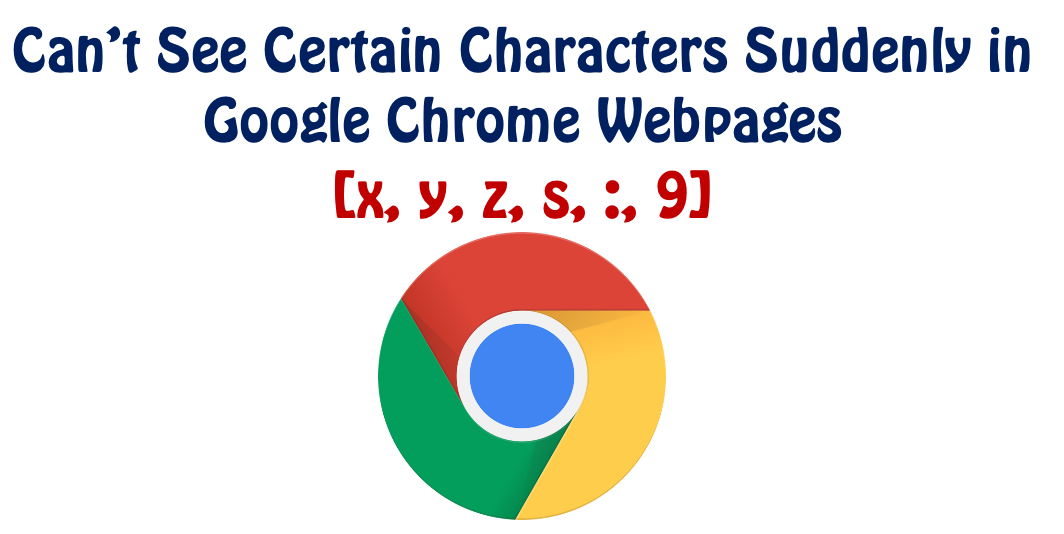 When you browse certain websites in Google Chrome for Mac, you do not see certain characters randomly in websites or text boxes. If you type in a text field in Chrome, sometimes characters do not appear. This is the result of a conflicting font(s) Google Chrome is using on your Mac. Resolve duplicate font issues below.
1. Open Font Book.app (Applications -> Font Book).
2. If you don't see a warning banner at the bottom, select All Fonts and then right-click on a font and select Resolve Duplicates.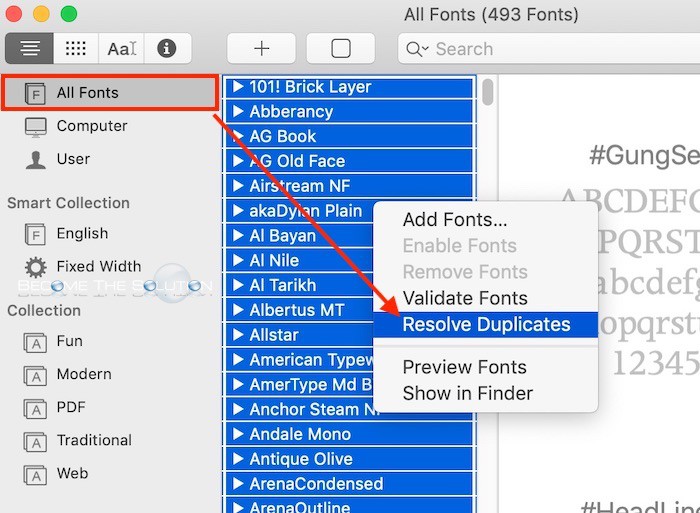 Check Google Chrome to ensure fonts are showing correctly again.
* Please use the comment form below. Comments are moderated.*
Comments
No comments made yet. Be the first to submit a comment