How To: iPhone Safari Remove Frequently Visited Sites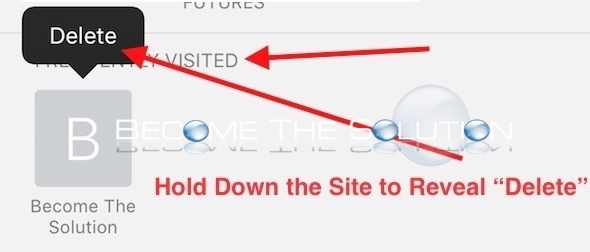 On your iPhone, Safari browser will automatically remembers frequently visited sites you visit often. Frequently visited sites are displayed when you open a new browser under your bookmarked favorites. You can easily remove frequently visited sites as well as disable frequently visited sites from settings. Follow these steps.
1. Open a new Safari window. You should see Frequently Visited per below. To delete a frequently visited site, hold down a site until delete appears pictured below.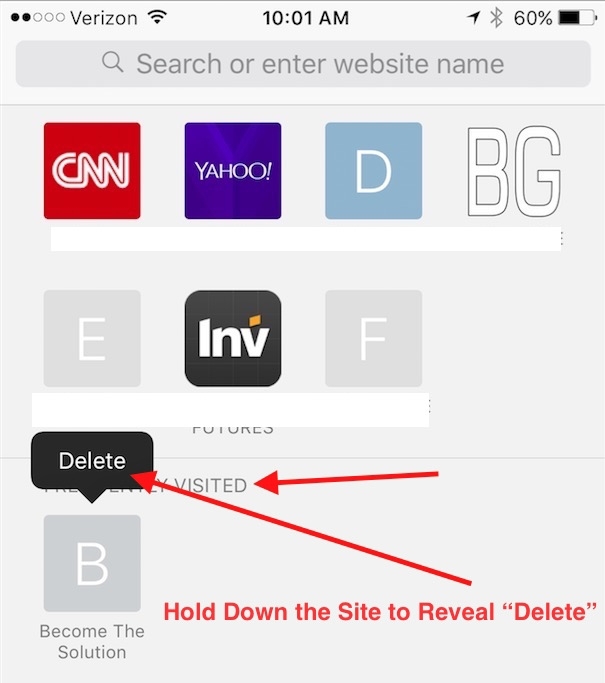 Disable iPhone Frequently Visited Sites
1. Navigate to Settings -> Safari and turn off Frequently Visited Sites pictured below.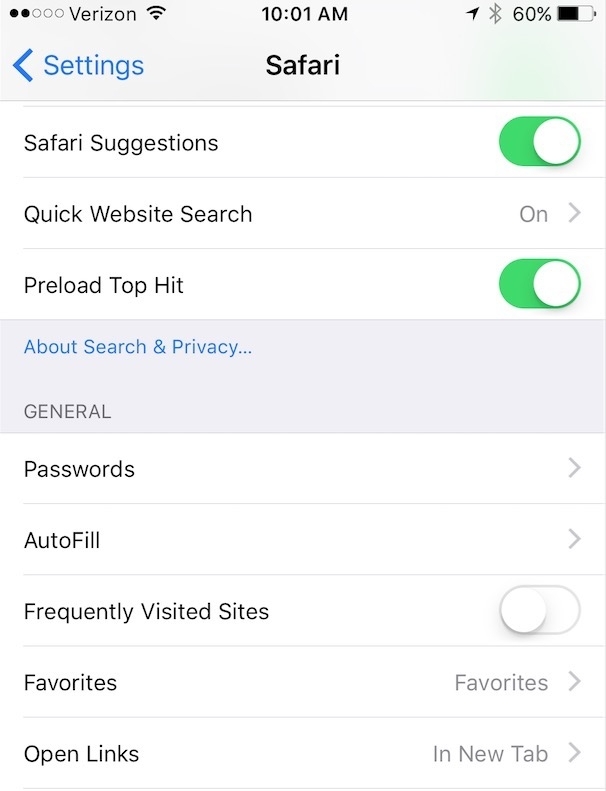 * Please use the comment form below. Comments are moderated.*
Comments
No comments made yet. Be the first to submit a comment