Fix: Serato DJ Pro Licensing Error Code 4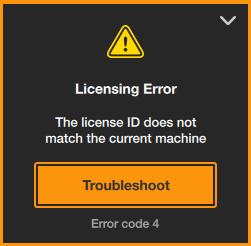 If you installed Serato DJ Pro on another machine with a license you purchased, you may receive a licensing error (code 4) in the Serato DJ application.
Licensing Error
The license ID does not match the current machine.
Error code 4
To resolve the licensing error, follow the steps below.
Login to your Serato DJ account online at serato.com. Find the area to manage your devices and select deactivate this device to remove the old device.

Open the Serato DJ application. Click on My Serato.

Click Activate.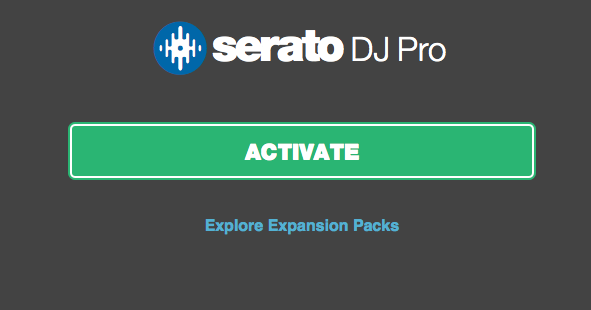 * Please use the comment form below. Comments are moderated.*
Comments
No comments made yet. Be the first to submit a comment