Disable: MacBook Pro (15" and 16") Boot on Lid Open (MacBook Pro Powers on After Opening Lid)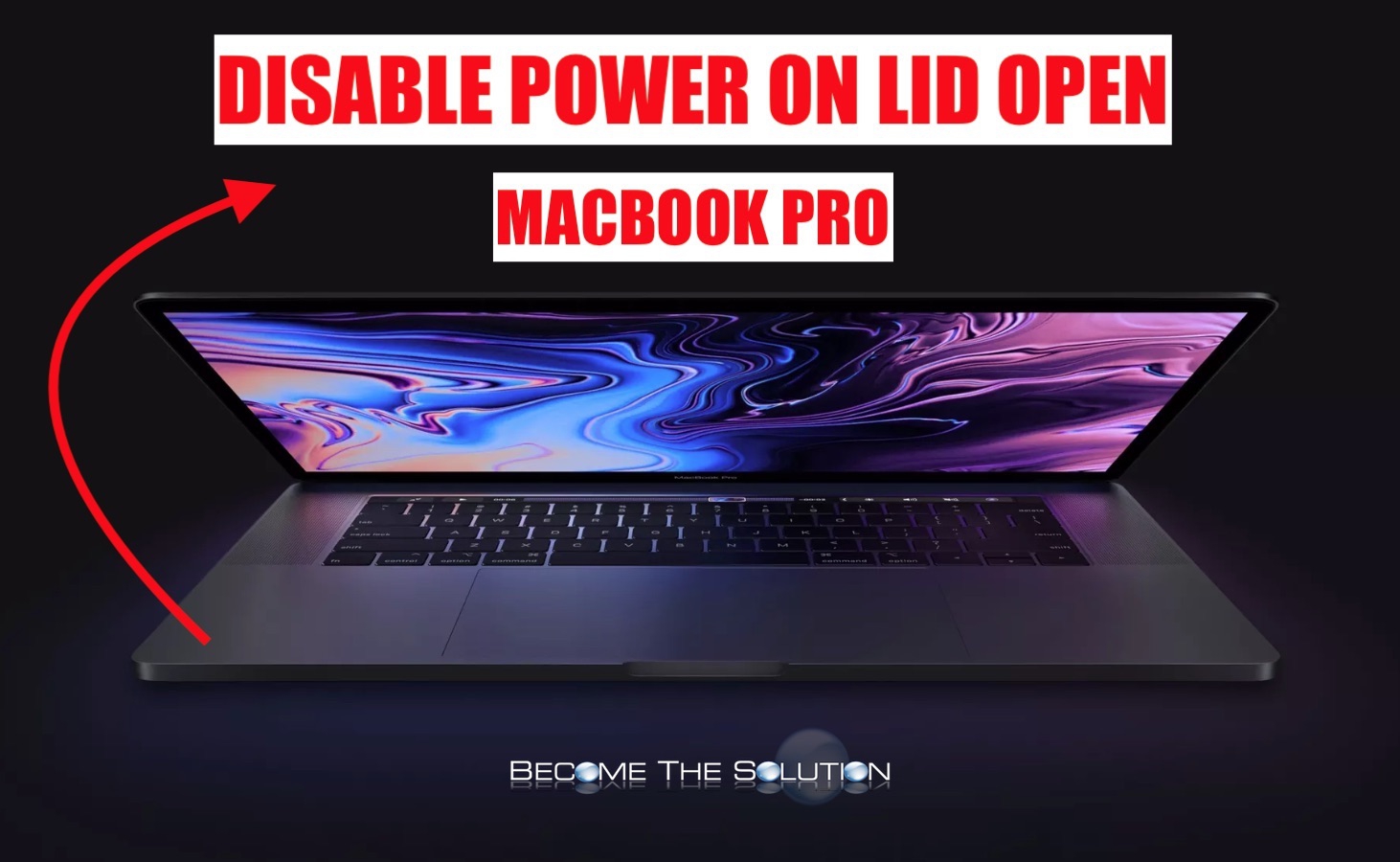 The latest MacBook Pro's (2016 and newer) have a confusing feature that many users are not adapting to. Whenever you open your MacBook Pro screen, it automatically powers on. You can disable your MacBook Pro from auto-powering on when the lid is open by disabling an option Apple introduced called auto boot.
Open Terminal and type:
sudo nvram AutoBoot=%00

Now, your MacBook Pro will no longer boot on lid open.
To re-apply boot on Lid Open, open Terminal and type:
sudo nvram AutoBoot=%03
* Please use the comment form below. Comments are moderated.*
Comments
No comments made yet. Be the first to submit a comment