Easy: Pair Apple Remote to Mac Mini (Or Any Mac)
You can pair an Apple Remote with any Mac computer that has a built in IR receiver. In this demonstration, we pair an older generation apple white remote to our 2012 Mac Mini computer.
Note: First, ensure your Apple Remote battery is still good. If you attempt the steps below and are unable to pair your remote, you likely need to replace the battery. Follow the steps below.
Using a paperclip or scissors head, push in the bottom of the apple remote button to pop out the battery.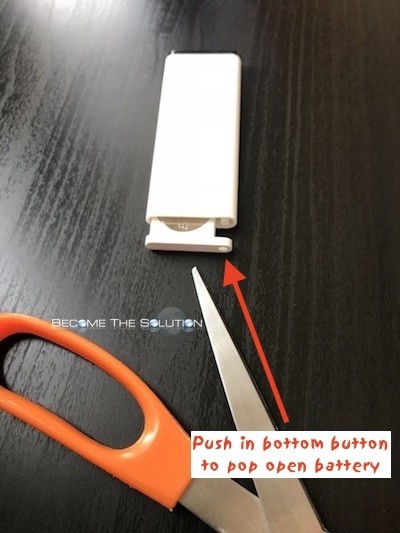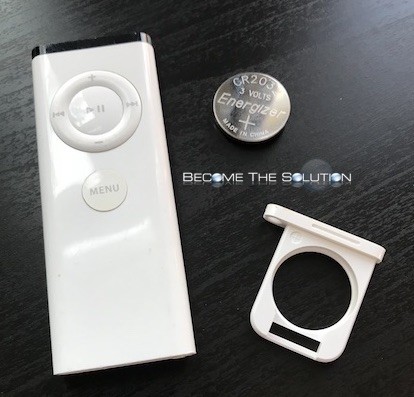 Replace the battery in your Apple remote. The Apple White Remote uses a CR2032 model battery. You can buy this on Amazon here.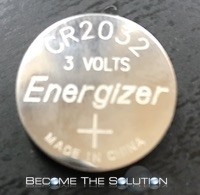 Now, let's pair the remote to our Mac Mini. Go to Settings -> Security & Privacy -> Advanced and click Pair…


You will see a screen below:
To pair your remote with your computer, hold it a few inches away from the computer, and then press and hold the Menu and Next buttons until the paired-remote graphic appears on your screen.

On your Apple remote, hold Next + Menu buttons for 6 seconds pictured below. This begins the pairing process.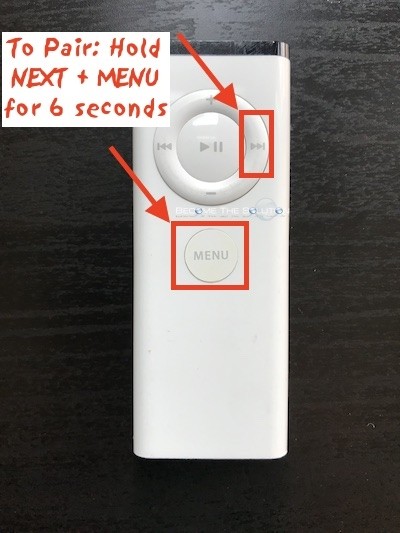 You will see the Apple paired graphic appear on your monitor pictured below. You have successfully paired your Apple Remote!