How To: Mac X Show Clipboard History
Mac OS X users that do a lot of copy/pasting want to keep track of copy history over time. Luckily, there is a free utility that tracks everything you copy in Mac OS X including text, images, files, links, and more.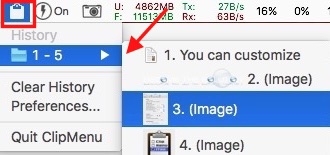 ClipMenu keeps a running history of what your copy in Mac OS X. You can customize the look and feel to fit your Mac OS X theme.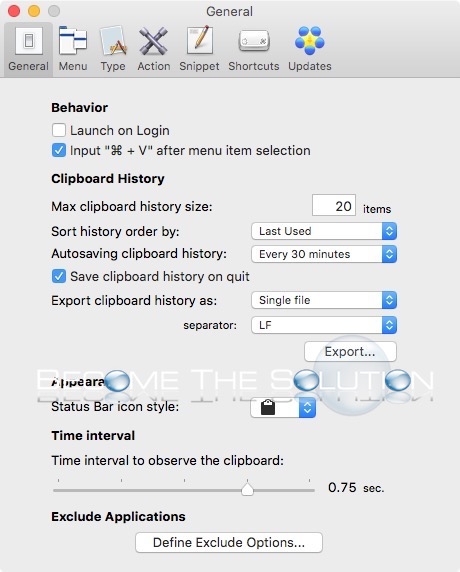 You can select your copy history and immediately recover or re-copy what you pasted earlier. ClipMenu is extremely easy to use and straightforward. At this time, ClipMenu is one of the only free clipboard managers for Mac OS X.