How To: Disable Auto Login Mac OS X
You can disable the Mac X login prompt for every time your turn on your Mac computer. Some of us don't want the hassle of entering a password each time we power on our Mac – especially if we are the only user of the Mac machine.
1. Go to  -> System Preferences -> Users & Groups
2. Select the user in left panel then click Login Options.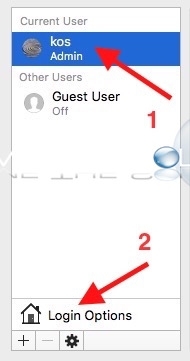 3. At the top, select Automatic login and choose your username.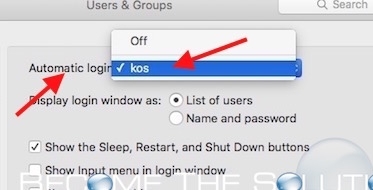 Note: Choosing off will force a password prompt to display when you boot your mac.
In addition, ensure Disable automatic login is not checked in  -> System Preferences -> Security & Privacy