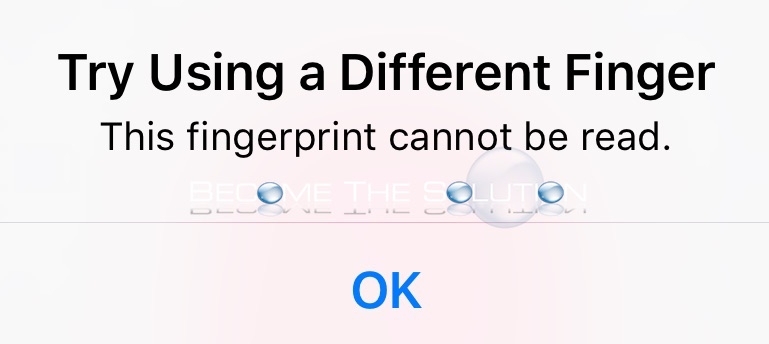 While setting up your iPhone Fingerprint ID, you may receive a persistent error that your Fingerprint cannot be read.
Try Using a Different Finger
This fingerprint cannot be read.
This error happens if you do not move your finger in different areas while your iPhone scans it. You can't simply go up-and-down with your finger, but rather move up, down, left right simultaneously while your iPhone reads your Fingerprint.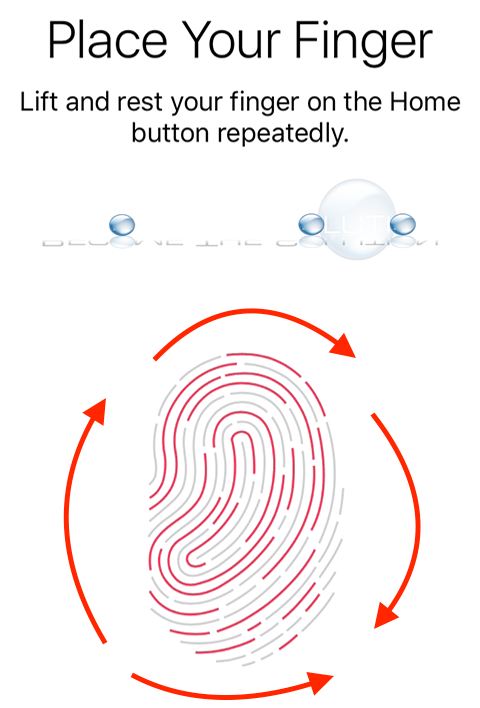 * Please use the

comment

form below to let us know if you experience issues, have questions, or can provide solution. We want and encourage feedback. *