Fix: You Cannot Open Microsoft Management Console in Author Mode Because of Current Computer Policies

When you try to open Microsoft Management Console (mmc.exe) in Windows (or a snap-in that launches MMC.exe) you receive a prompt it cannot open because of computer policies. The MMC application is likely protected by a computer policy / GPO setting. If you have administrative privileges on the Windows machine you are trying to launch MMC.exe from, you can bypass the policy using the registry hack below.
In Windows, type regedit into a Run command window and hit return to launch the Windows registry hive.
Navigate to the following registry key.
HKET_CURRENT_USER\Sofware\Policies\Microsoft\MMC\
Right-click on the key RestrictAuthorMode and change the value data to 0 (0=disabled 1=enabled). Click OK.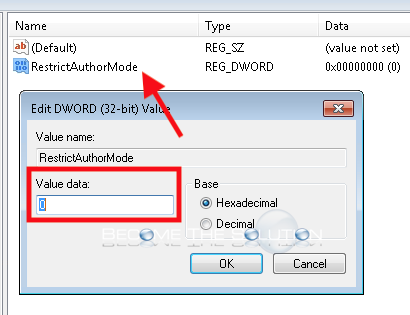 Try to launch MMC again. The same registry setting is controlled inside the Local Group Policy Editor as shown below as well.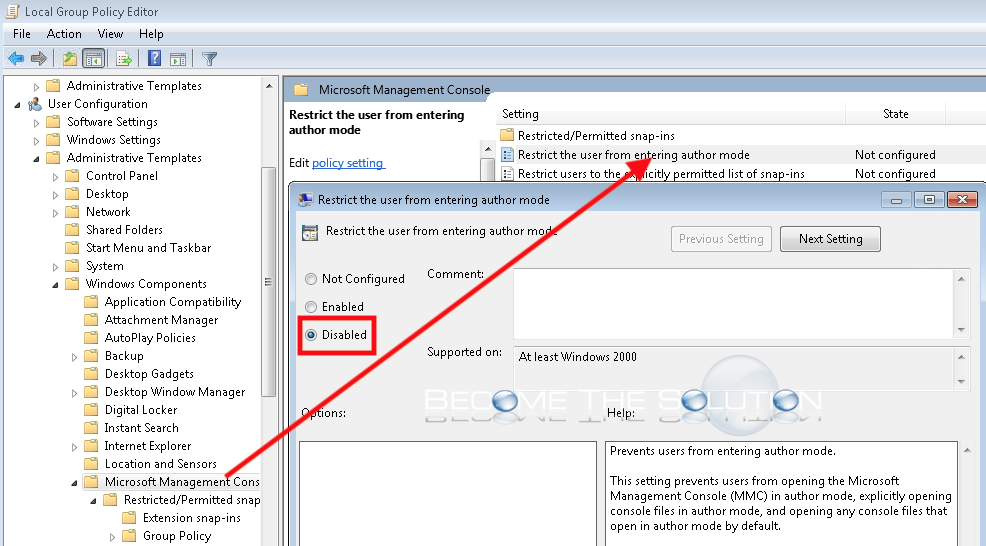 * Please use the comment form below. Comments are moderated.*
Comments
No comments made yet. Be the first to submit a comment