Heart on Mac Keyboard

Copy and paste any of the following hearts already pasted below.
Mac Emoji Heart Icons:
♡ ❣ ♥
❤
????????????????
Or...
Go to System Settings -> Keyboard -> enable Show Keyboard and Emoji and emoji viewers in menu bar.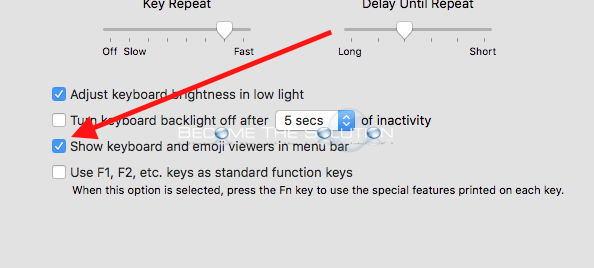 This reveals a keyboard icon in your menu bar. Select it then Show Emoji & Symbols.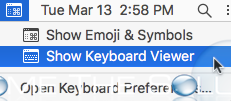 Search for heart. Right-click any and select copy character info or you can drag and drop them.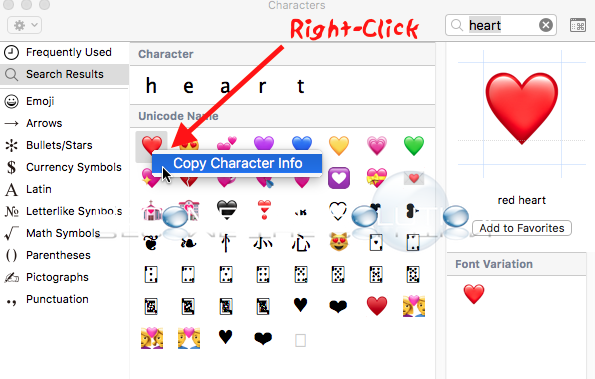 Finally, paste the heart emoji to wherever you desire.
* Please use the comment form below. Comments are moderated.*
Comments
No comments made yet. Be the first to submit a comment