Review: Plugable USB 3.0 Gigabit Ethernet Adapter Macbook Air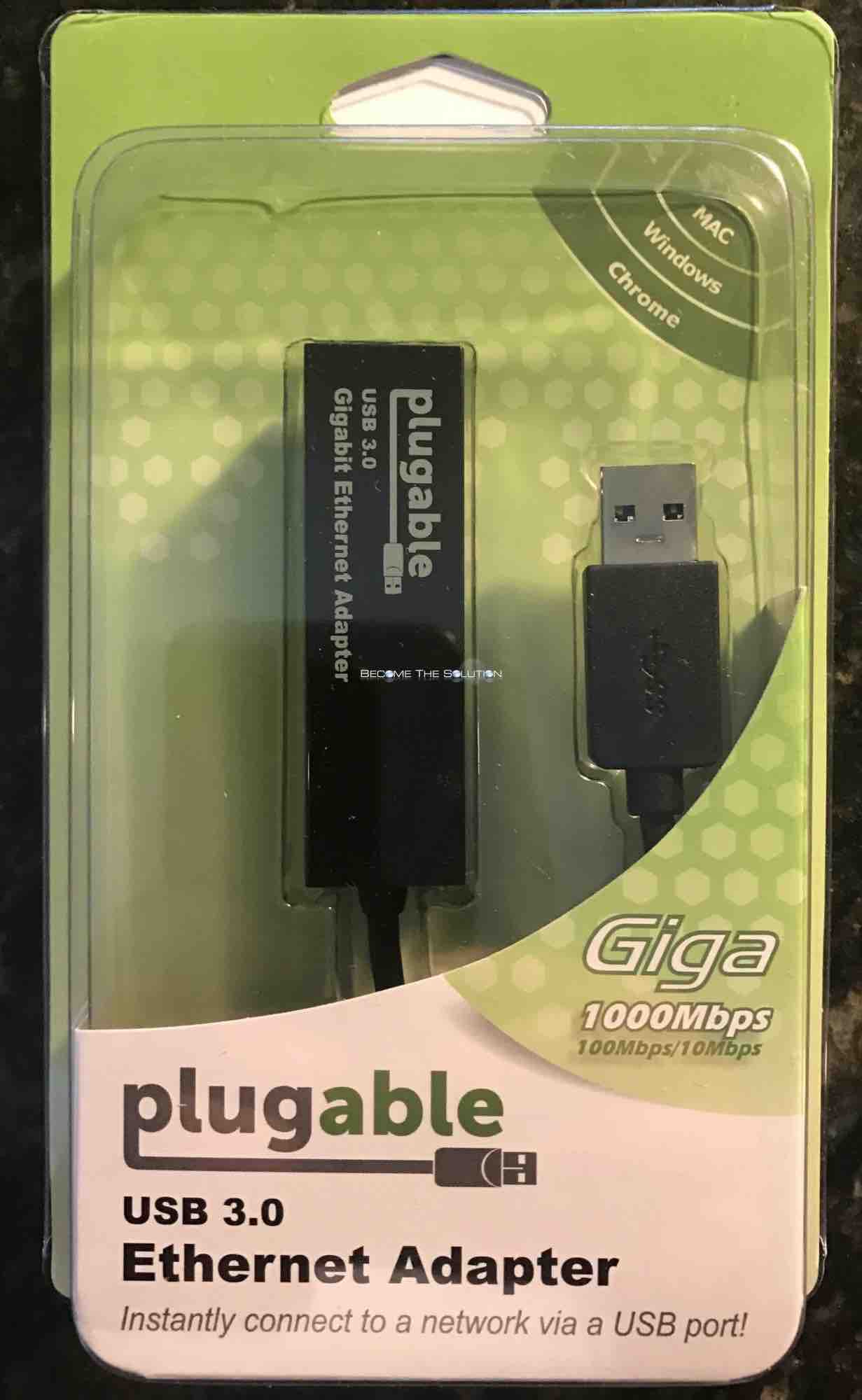 The Plugable USB 3.0 Ethernet Adapter is a USB 3.0 powered gigabit Ethernet network connection capable of speeds up to 10/100/1000Mbps. The adapter is convenient for non-Ethernet equipped laptops such as the MacBook Air. This adapter instantly transforms a USB port (backwards compatible with USB 1,2, and 3) into a full wired network Ethernet connection.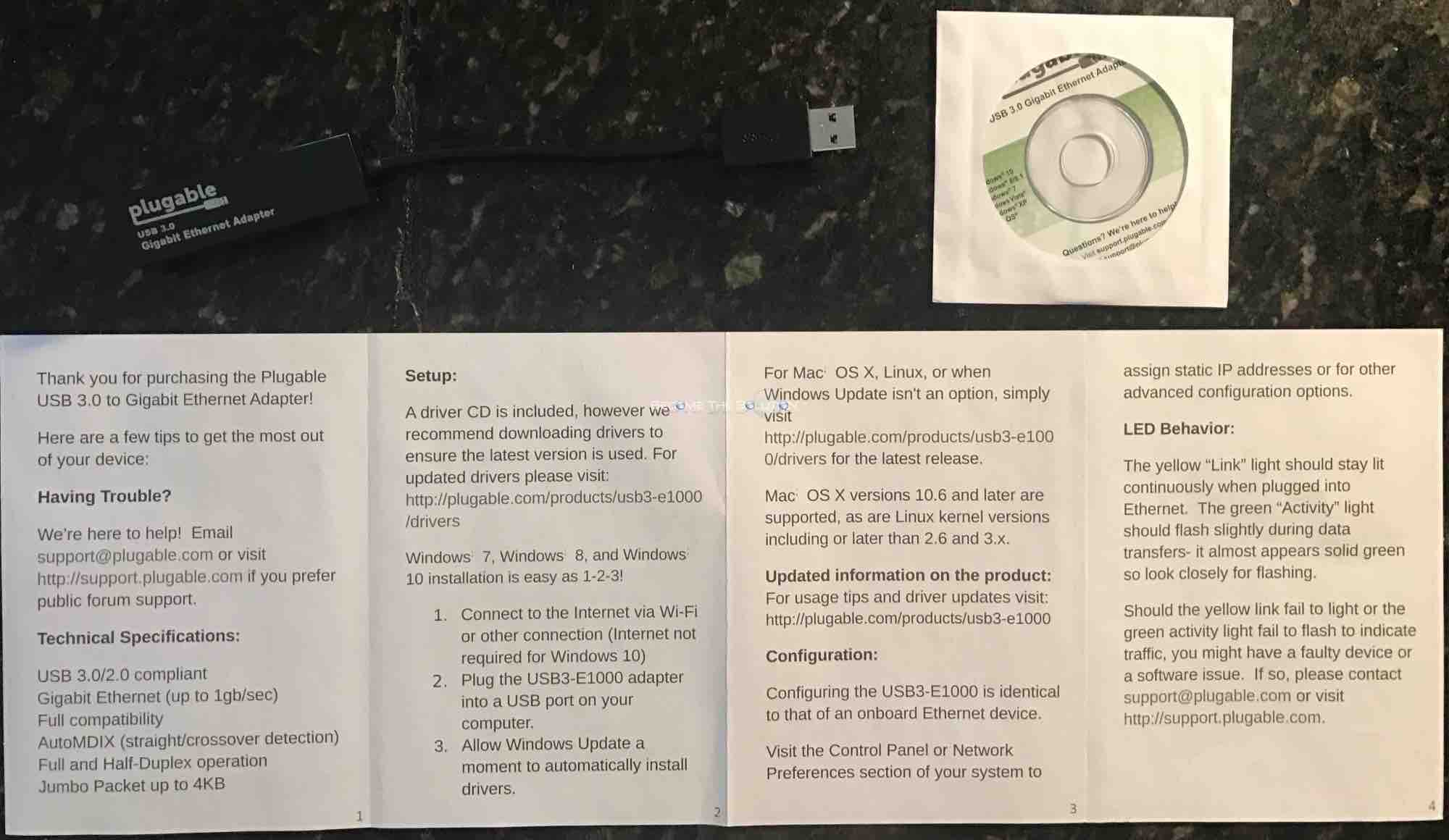 The adapter is compact and lightweight. It can easily fit into a small case or even your pocket.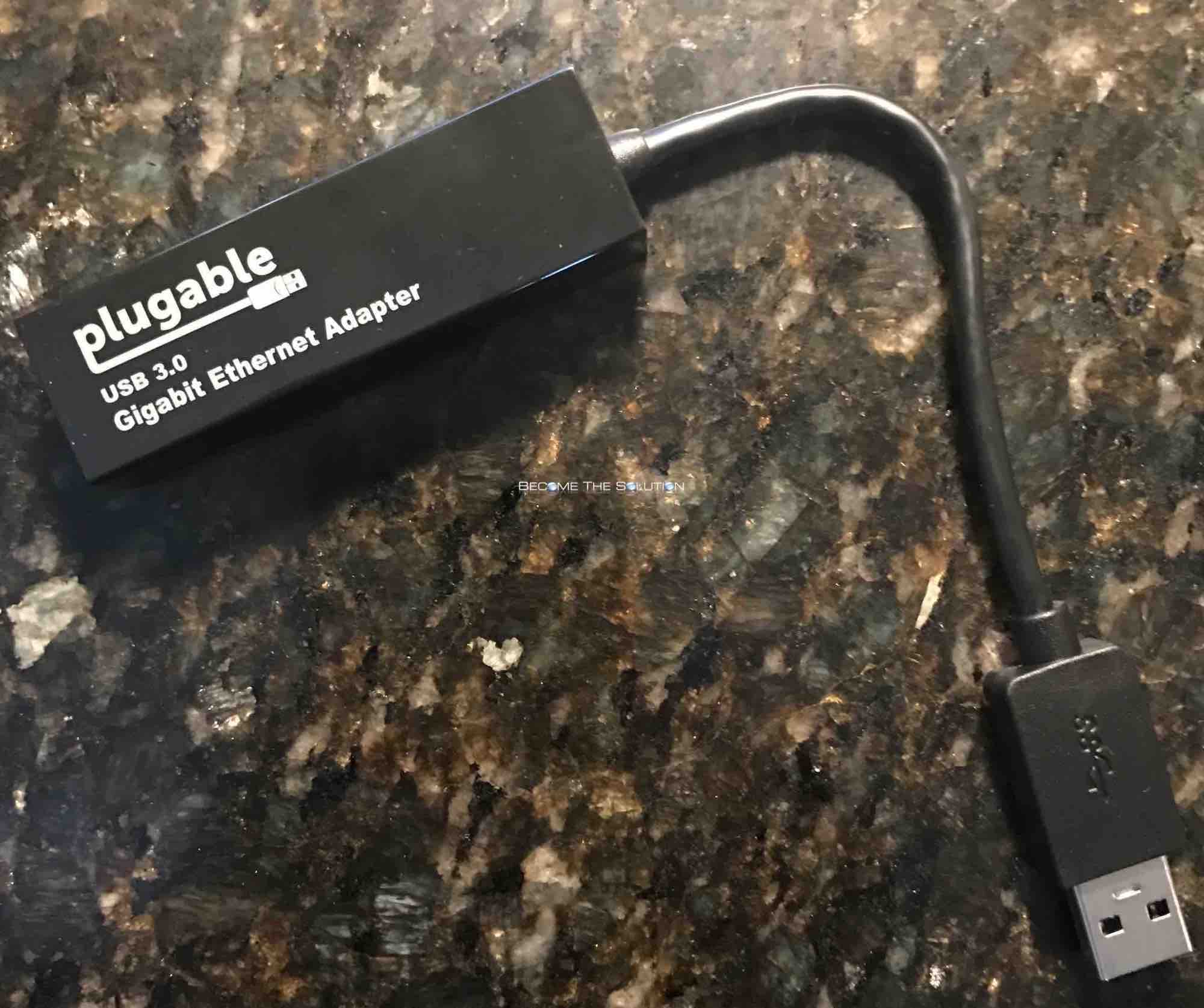 There are visible link lights on the adapter.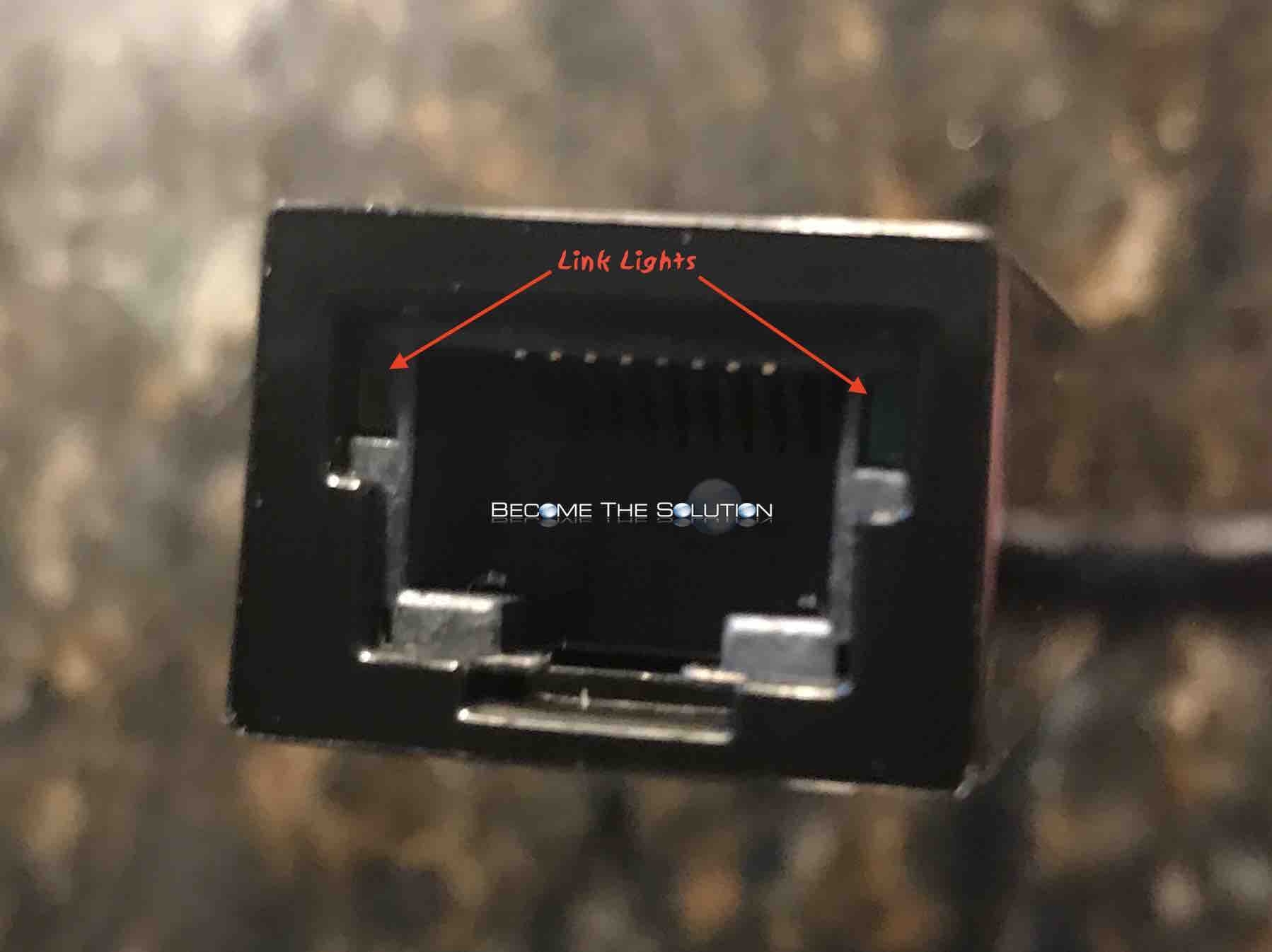 You will need to download and install the driver for Windows or Mac. After installation, we noticed a new network connection in system preferences called AX88179. We plugged in our adapter then attached a live Ethernet cord into the adapter. The network connection showed green and connected. Initial file transfer speeds over our network looked excellent using this adapter.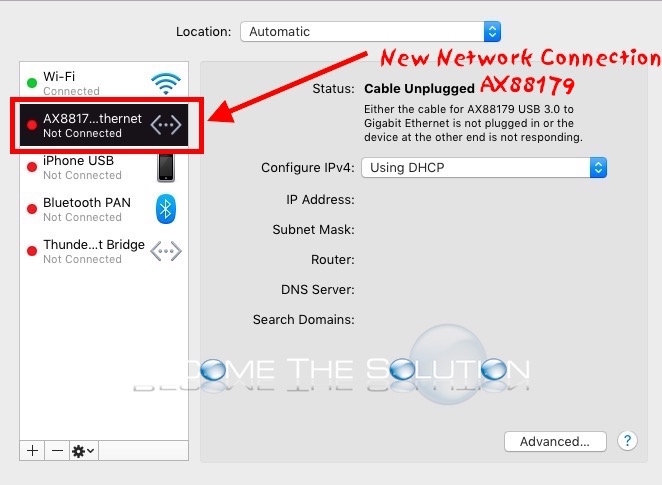 In Advanced settings, you can configure speed, duplex, and MTU manually if desired.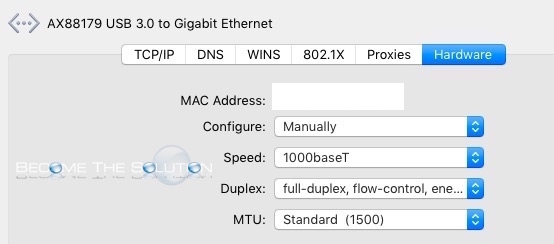 * Please use the comment form below. Comments are moderated.*
Comments
No comments made yet. Be the first to submit a comment