Review Apple MacBook Air Magsafe 2 Cheap Power Adapter Charger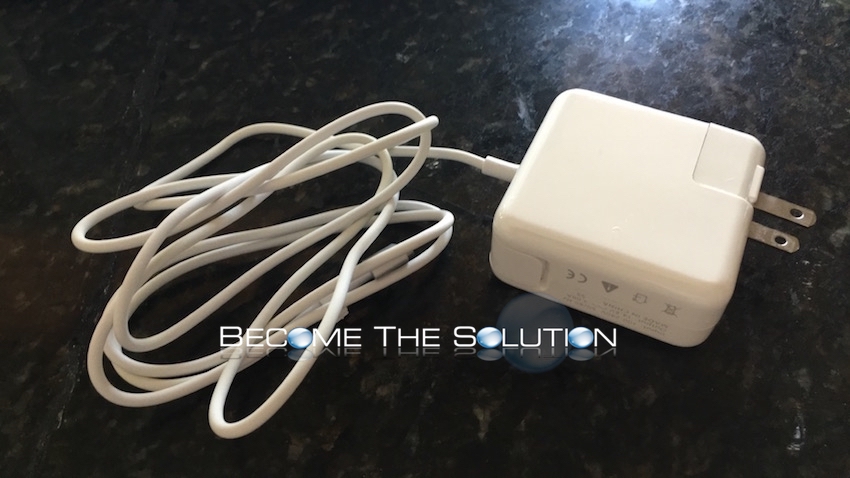 Amazon (by Baicheng) sells a 2
nd
hand
MacBook Air 45w Power Adapter
for
$23
(Compared to Apple genuine $75) and free shipping. Based on the positive Amazon reviews, we ordered one. It arrived within 3 business days standard ground – the free shipping option.
The power adapter arrived in a discreet plastic shipping bag. Unwrapping revealed a small cardboard box. The adapter could be shaken around in the box.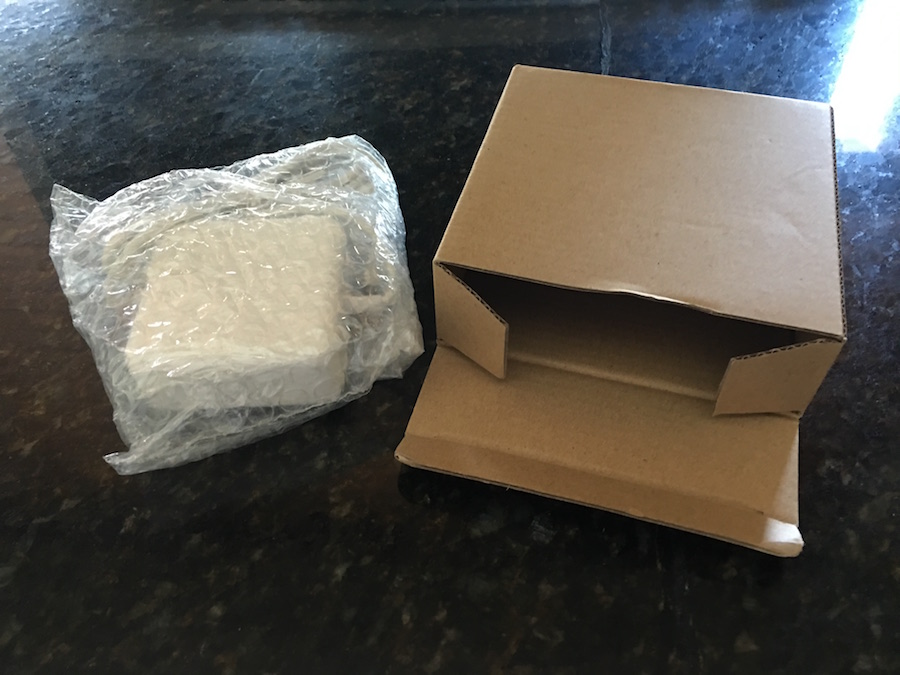 The power clip snaps on/off easily. It is interchangeable with a genuine charger. We were also able to successfully attach an AC adapter cord into the plug adapter. Overall, the adapter is a lighter and the plastic clipping heads do feel a little cheap compared to our Apple Genuine 45W adapter. The product overall serves its purpose well. We have been using this adapter a few days with no issues. We use the adapter with a 2012 MacBook air.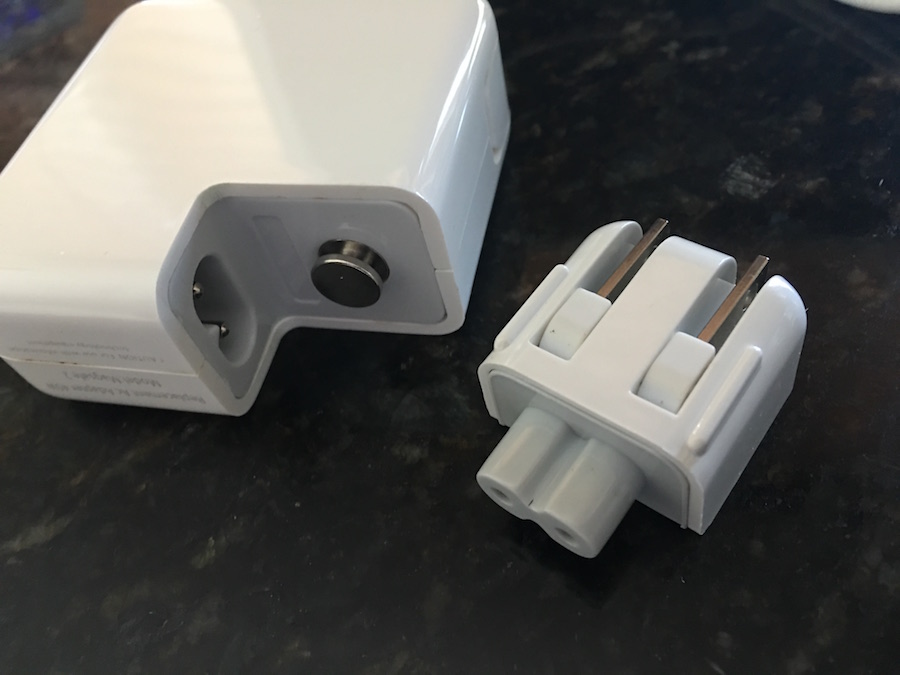 As for reviews for the power adapter running hot, we have not experienced any heat issues.




* Please use the comment form below. Comments are moderated.*
Comments Site takes you to Amazon and price is $79 not $23 so disappointed.