Best Bluetooth Earbuds Under $50 (Blitzwolf BW-FYE1)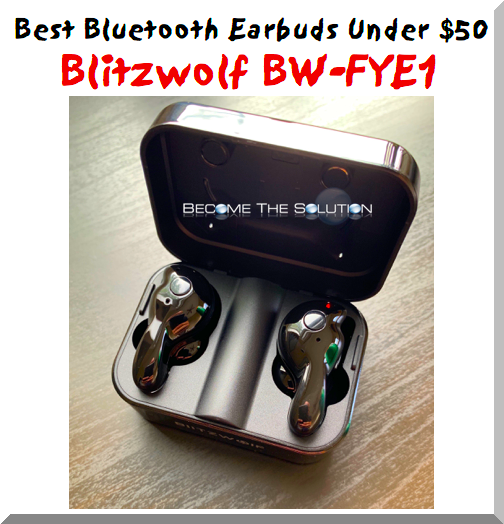 This is a sponsored post.
BlitzWolf recently introduced wireless Bluetooth 5.0 ear pods. The BW-FYE1 ear pods offer precision bass sound, passive noise-cancelling technology, waterproofing, up to 12 hour listening time, and offer USB fast charging. These wireless Bluetooth ear pods are affordable and pack superb sound quality.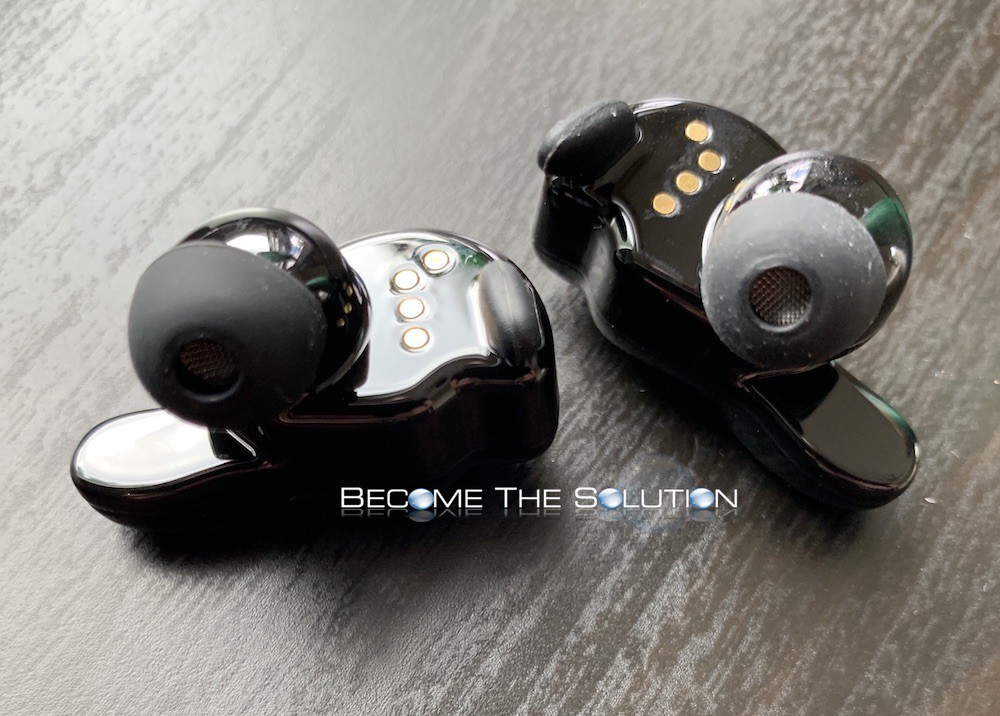 The BlitzWolf ear pod's measure 1.5 inches in length, nearly 0.5 inches smaller than the Apple AirPods.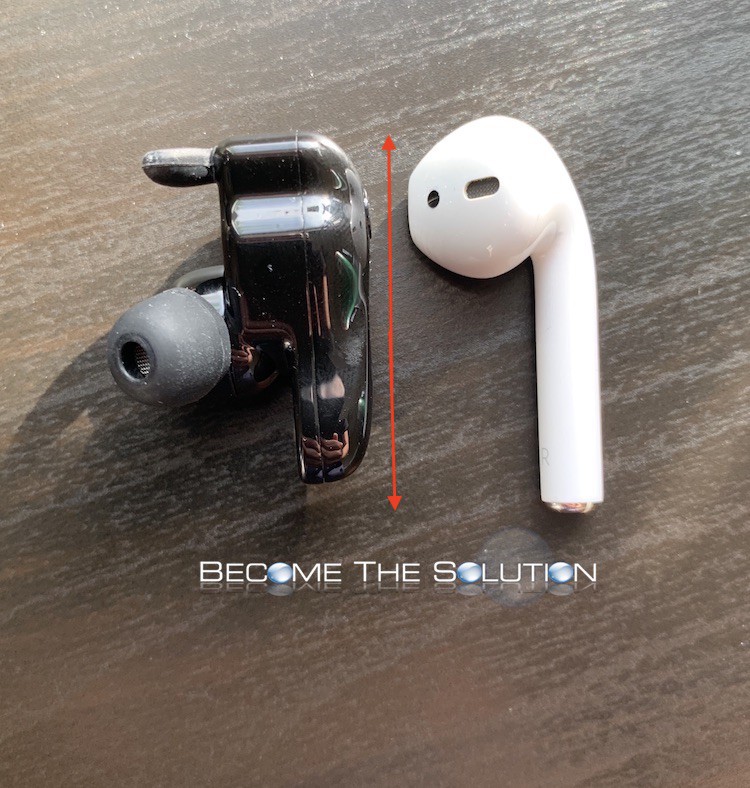 The ear pods are stored and charged in a small durable plastic case. The case battery can fully charge the ear pods up to 4 times from a dead charge in under an hour.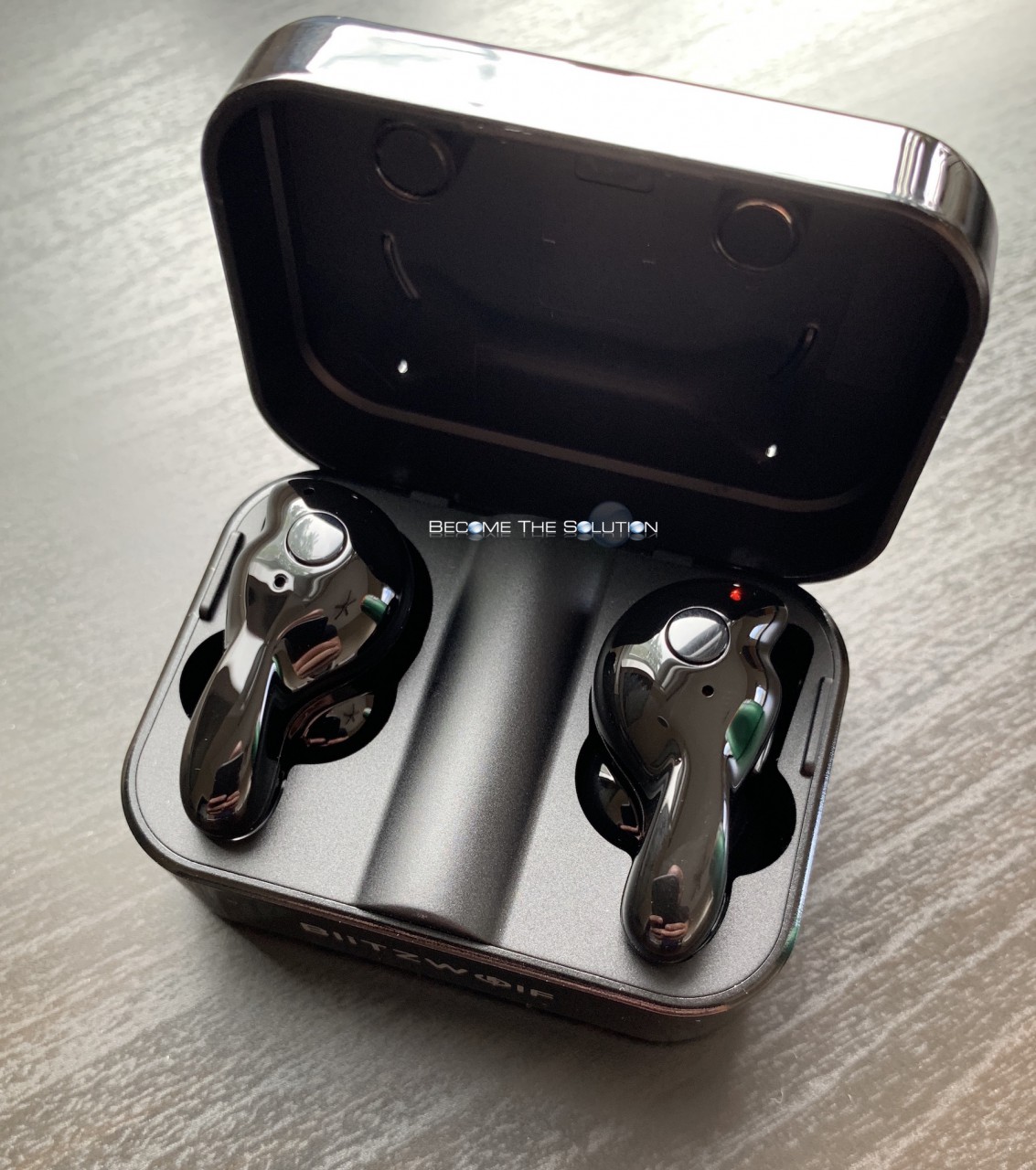 BW-FYE1 Sound Quality
Overall, the BlitzWolf ear pods sound quality exceeds expectations. Expect crystal clear audio including seamless high, mid, and low pitches. The only oddity we noticed was the maximum volume seemed to be slightly reduced on these ear pods compared to other Bluetooth ear pods. However, this was not something that bothered us since we do not listen to music anywhere close to maximum volume.
Specifications:
Audio: HFP/HSP/A2DP
Bluetooth Version: 5.0
Range: 33 feet
Play Time: 3 hours
Stand-by Time: 77 hours
Battery Capacity of Earbuds: 50mAh/3.7V
Battery Capacity of Charging Box: 700mAh/3.7V
Earbud Weight Each: 6g
Weight of Charging Box & earbuds: 60g
Buy the Blitzwolf BW-FYE1 here or the following links below.
Buy on Bangood here.
Buy on Blitzwolf here.
* Please use the comment form below. Comments are moderated.*
Comments
No comments made yet. Be the first to submit a comment