Best Bluetooth Sound Bar with Subwoofer Review (BW-SDB2 / BW-SW2)
This is a sponsored post.
BlitzWolf recently introduced there 2nd generation sound bar BW-SDB2 with wireless Bluetooth technology (previous version BW-SD1 found here). The main difference between the BW-SD1 and BW-SD2 is the ability to connect their new subwoofer BD-SW2 wirelessly. Below is a review of the BW-SDB2 sound bar and the BD-SW2 subwoofer. Note, the sound bar and subwoofer ship separately with frustration free packaging.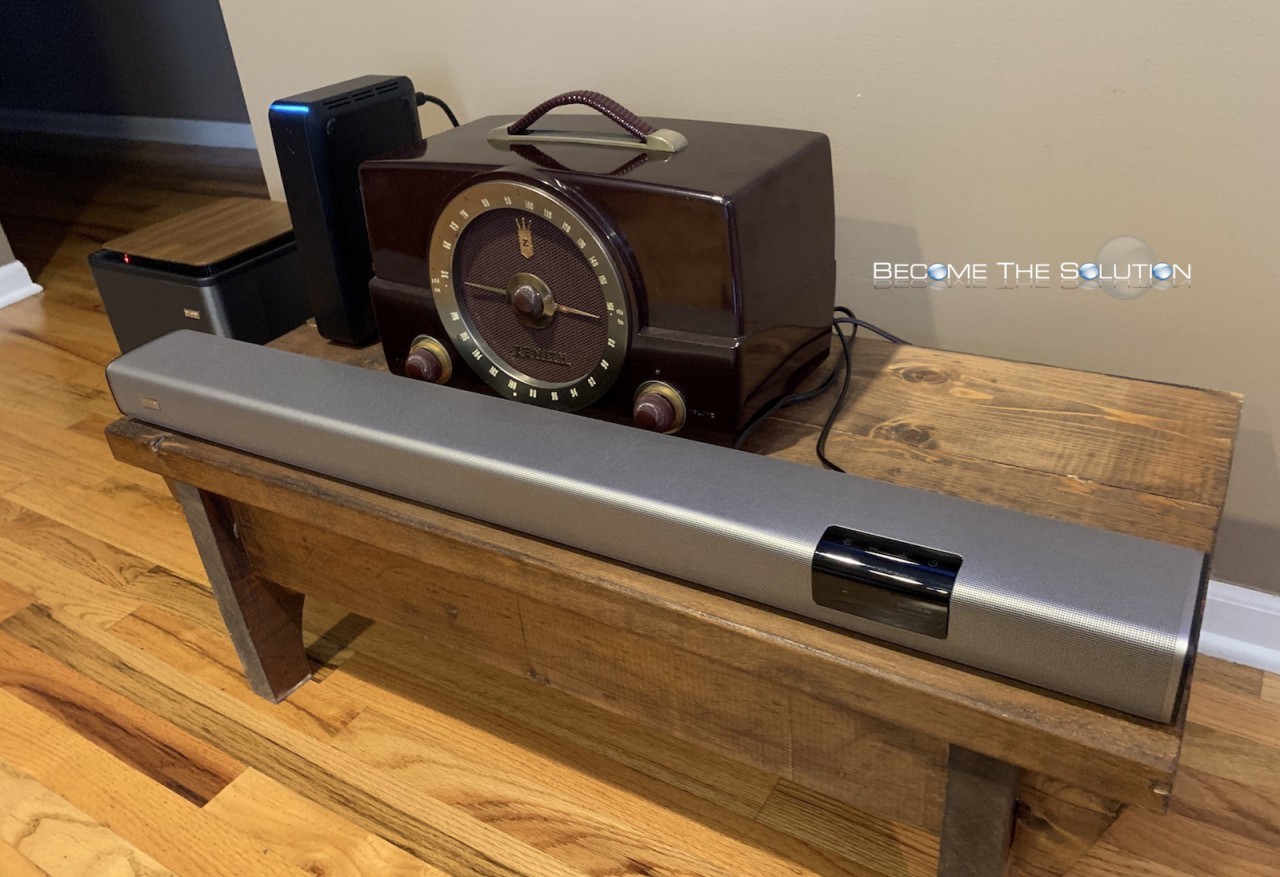 The BW-SDB2 is an exceptional cosmetic upgrade compared to it's predecessor. Covered in sleek wire metal and wood grain back, the BW-SDB2 feels and looks like an audiophile sound bar to say the least. In addition, the BW-SW2 subwoofer's elegant design pairs nicely with our home entertainment system in our living area.
Note: You can connect multiple BW-SW2 subwoofers with the BW-SDB2 sound bar. This allows for true 360° bass precision in your home.
The subwoofer comes with a wireless terminal that plugs into the back of the sound bar. This wireless terminal is what is used to connect the subwoofer and sound bar together. In addition, the subwoofer's only wired connection is for power. This power connection includes a CEE to NEMA power adapter to plug into standard power sockets.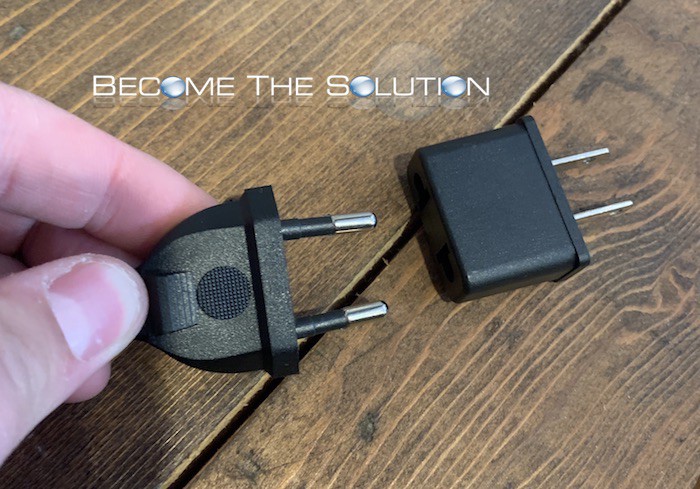 The BW-SD2 has auxiliary, coaxial, and optical wired connections to receive audio on. In addition, you can pair the sound bar using Bluetooth 4.2.
We connected our sound bar and subwoofer to our TV and immediately noticed a dramatic change in sound quality. The sound bar has 1 to 30 volume level. The maximum continuous volume we had our unit at was between 24-26. The 30 level is loud! The sound bar uses pre configured sound modes including music, news, and movie.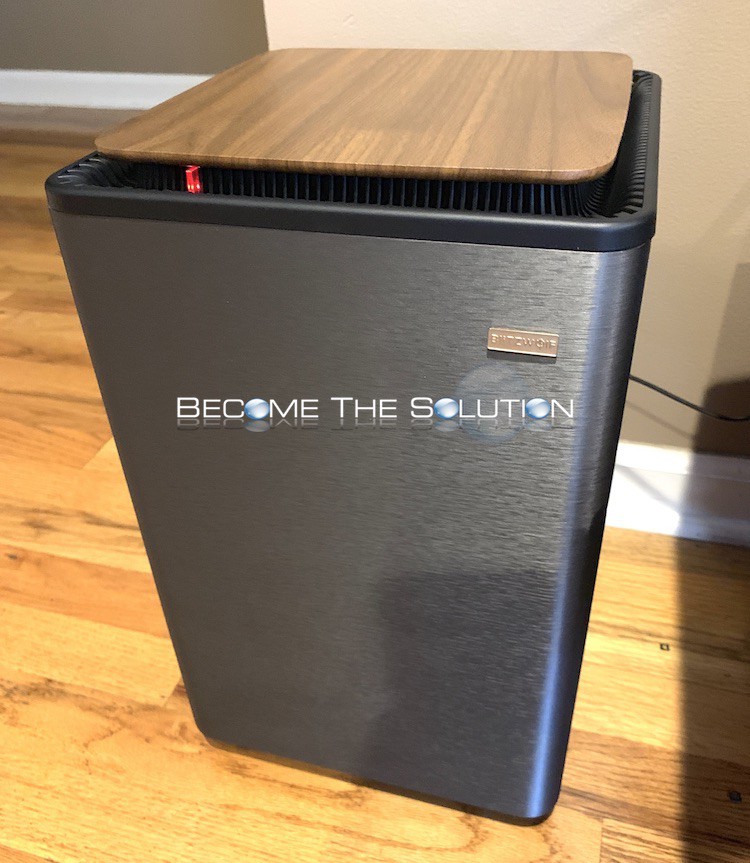 We liked Blitzwolf introduced a wireless subwoofer with their latest sound bar. Not only does this sound bar pack a BIG punch of sound, but it delivers crystal clear sound quality. This is the standard in BliztWolf's speaker products we have been fortunate enough to review.
BW-SD2 Technical Specifications
Power: 60W
Frequency: 60 – 20K Hz
Seperation Degree: 45dB
S/N: 78dB
Input Voltage: ~110-240V 50/60Hz
Weight: 3.4kg
BW-SW2 Technical Specifications
Power: 70W
Input: 110V-240V 50 / 60Hz
Weight: 6.8kg
Buy The BW-SD2 Sound Bar - Bangood.com (Use 15SDB2 for 15% off Limited Time Only) or BlitzWolf
Buy The BW-SW2 Subwoofer - Bangood.com (Use 25SW2 for $25 off Limited Time Only) or BliztWolf

* Please use the comment form below. Comments are moderated.*
Comments
No comments made yet. Be the first to submit a comment