View Mac OS X Install History
You can quickly view the latest installed software on your Mac by viewing your Mac System Report. Follow the steps below.
Go to  -> About This Mac -> System Report…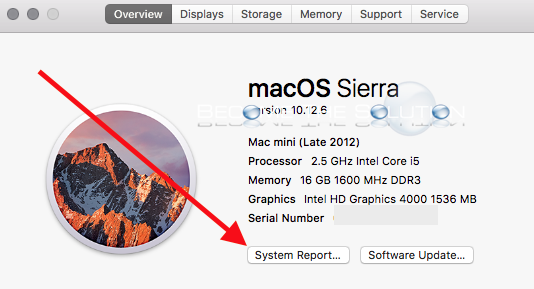 On the left side, scroll to Installations. Here you can sort by the latest install date of software on your Mac.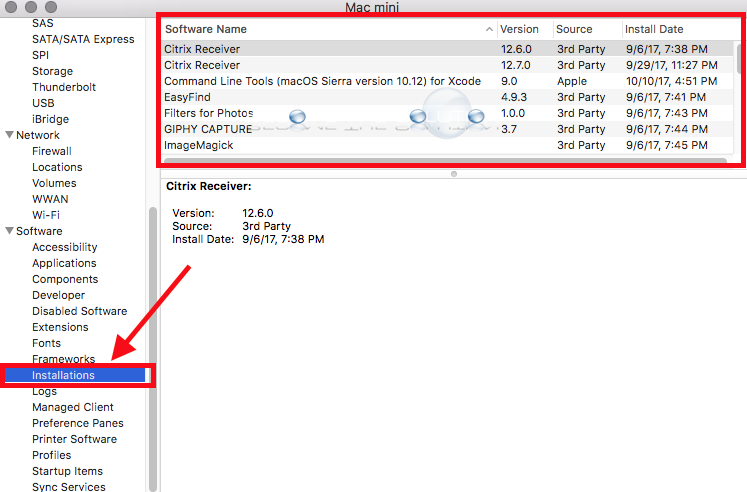 * Please use the comment form below. Comments are moderated.*
Related Posts