How To: Find USPS Submitted Search Requests – Lost Mail
If you recently submitted a USPS Missing Mail search request, you may find yourself lost trying to check the status of your request online. The actual missing mail search requests are a different website and not the same website you typically login to USPS with. Follow the steps below to find your USPS submitted search requests.
First, login to the USPS website with the account you submitted your missing mail search request with.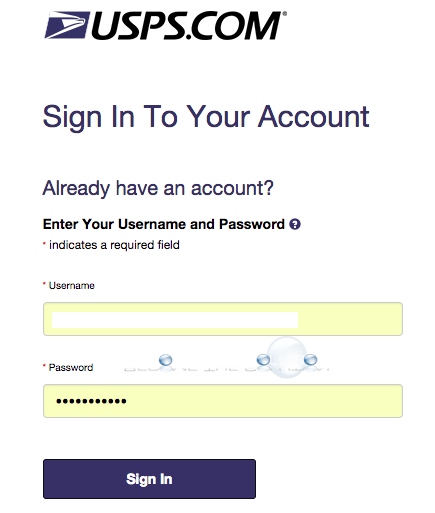 Next, go to https://missingmail.usps.com/#/history to find a list of all your missing mail search requests under Submitted Search Requests.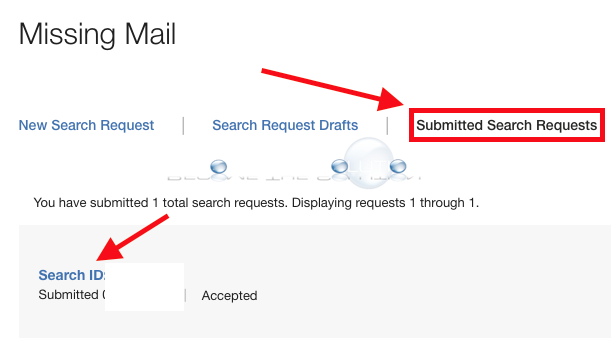 You can click your Search ID requests to find the latest status on a missing search request item.
*UPDATE* - After 3 months, we received an update from USPS that the package has still not been recovered. That's a great, worthless update 3 months later! Example email we received is below.

Let us know if this did or did not work for you. In addition, its unlikely your missing search request will go answered by USPS in the short term. Our request is going on the 3rd month now with no update. Please share your experience using the comment form below.
See our related article on lost certified mail by USPS.