New Facebook "Create" URL Link On Homepage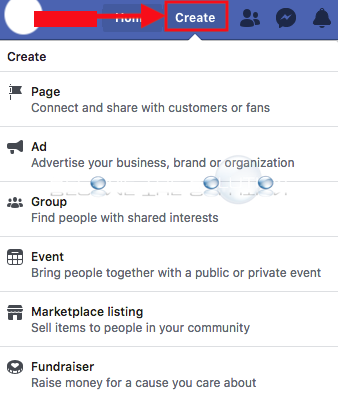 Facebook quietly rolled out a new button to the top of your Facebook Homepage – Create.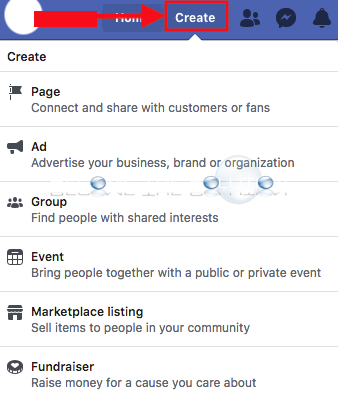 The new Create link basically summarizes features you can set up on Facebook including Pages, Ads, Groups, Events, Marketplace listings, and Fundraisers. It's an easier way to access these features than previously.
What do you think?
* Please use the comment form below. Comments are moderated.*
Comments
No comments made yet. Be the first to submit a comment