How To: iPhone Enable Hotspot and Connect to Wi-Fi Same Time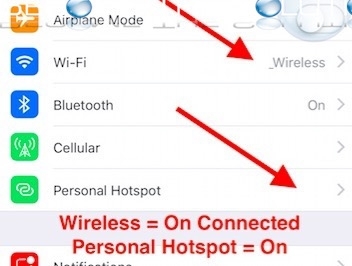 Some believe you can enable Hotspot and connect to a Wireless Network at the same time with an iPhone. In theory, this might allow you to wirelessly connect a device to your iPhone Hotspot and utilize the Internet off the iPhone Wireless Network it is connected to. In this way, the iPhone isn't using its data connection to serve hotspot Internet – rather the Internet is coming from the wireless network it is connected to.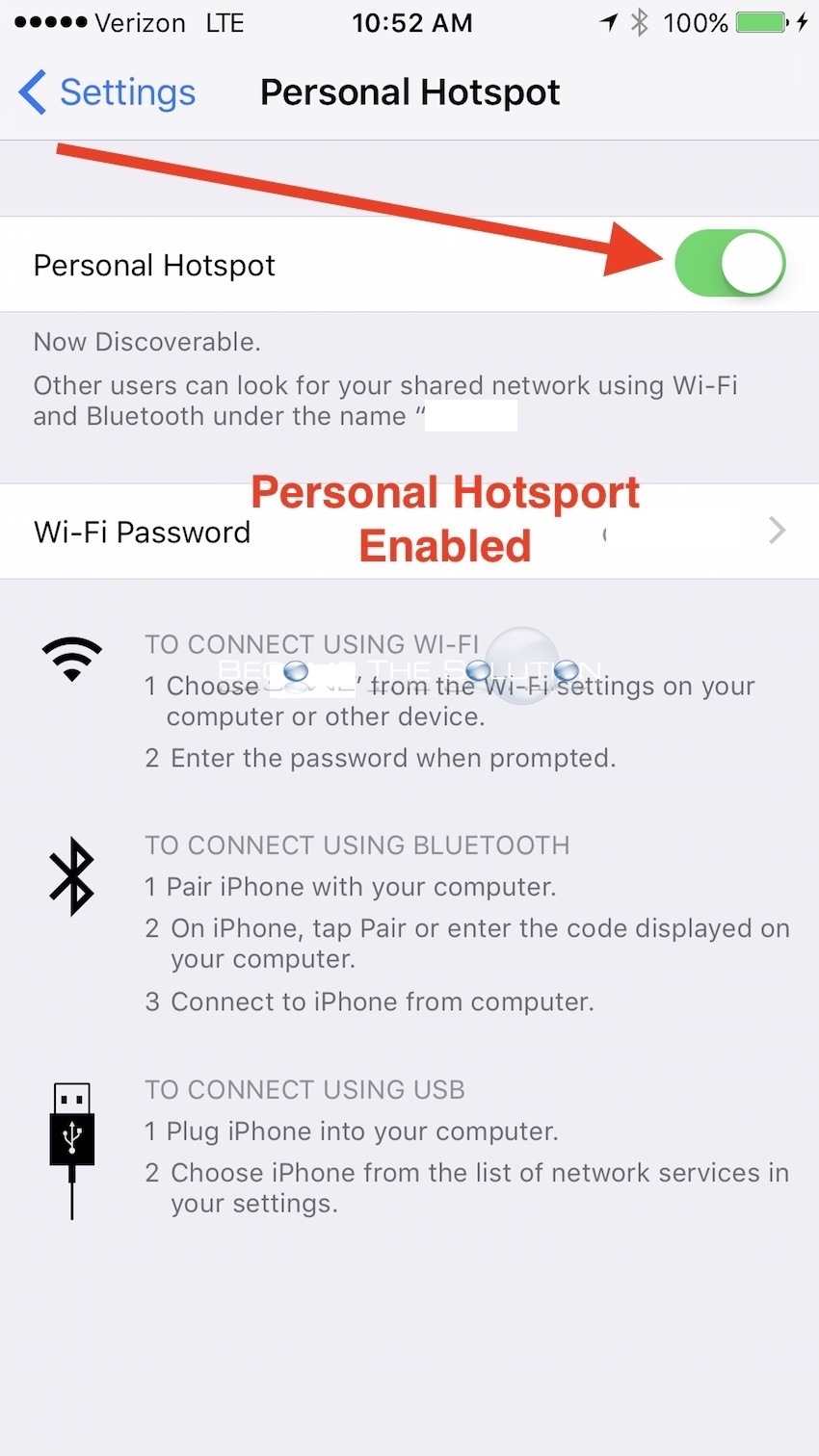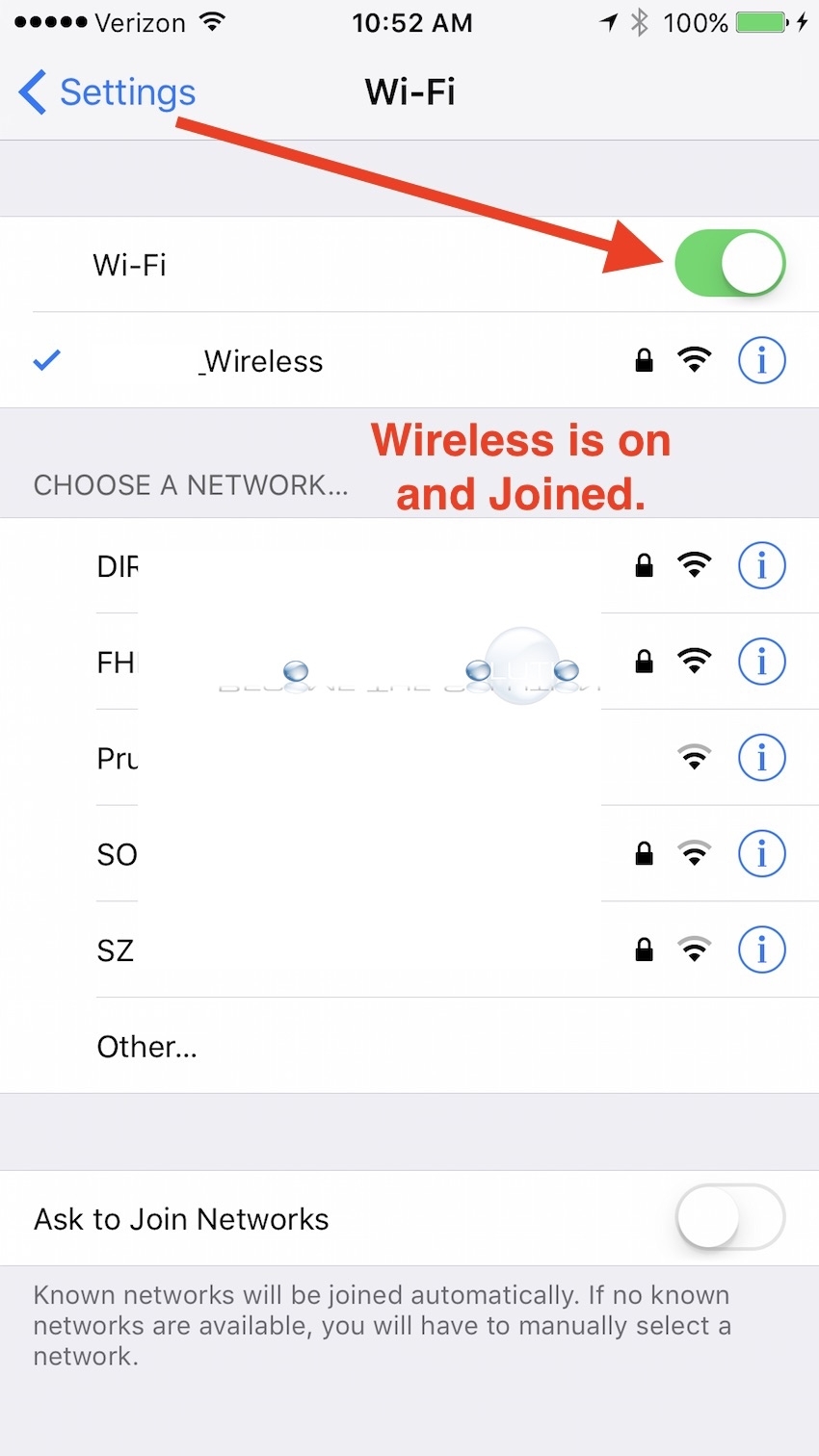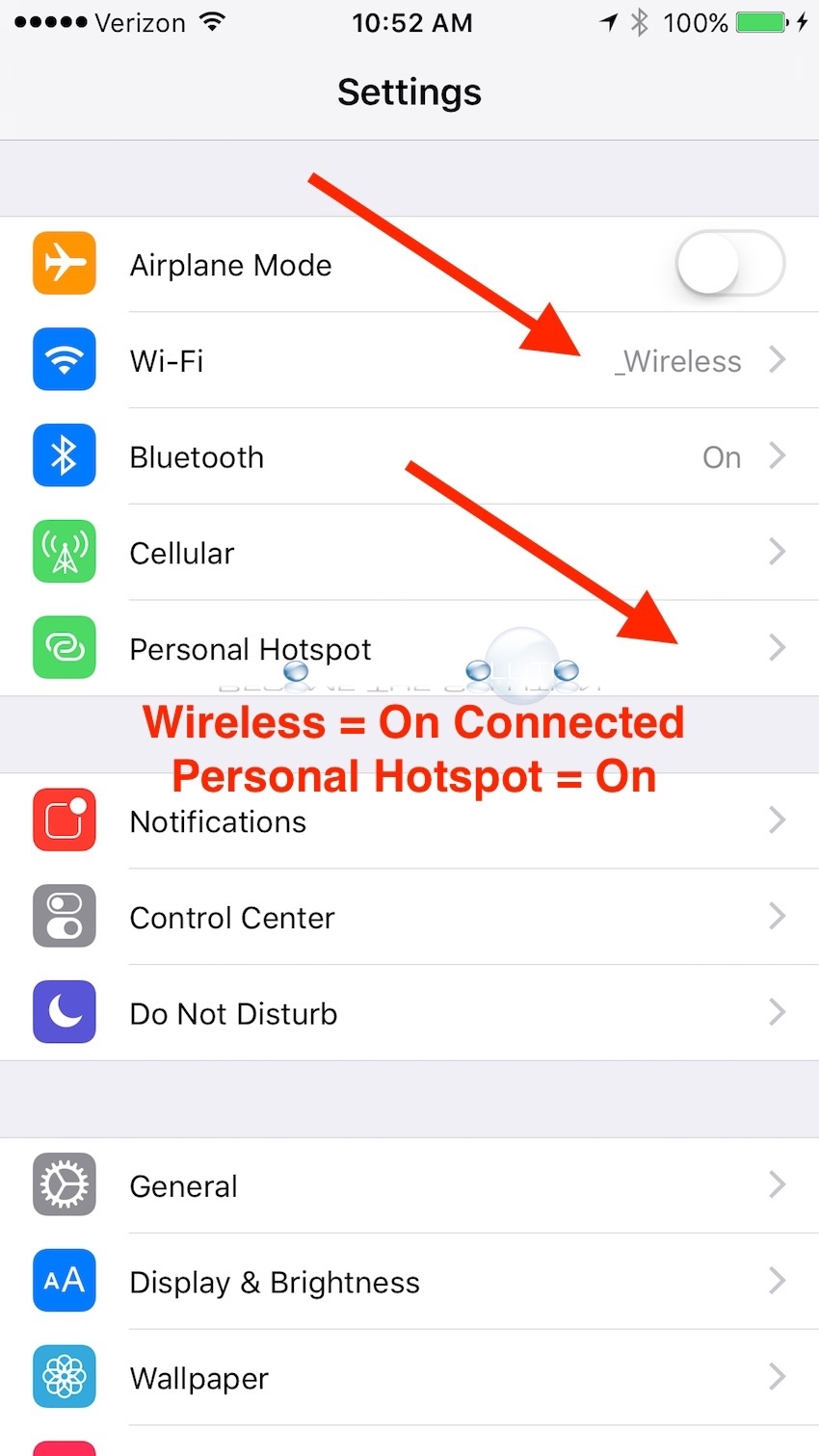 This will not work. The iPhone personal hotspot only allows you to share your iPhone cellular internet connection. It is not possible to have 2 simultaneous Wi-Fi connections.
You can learn more about the iPhone Personal Hotspot here.
* Please use the comment form below. Comments are moderated.*
Comments
No comments made yet. Be the first to submit a comment