How To: iPhone Add Contact to Group

You may notice you have multiple contact groups added to your iPhone. This happens if you have multiple iCloud or email accounts added to your iPhone. If you are like us, we prefer storing all contacts locally on our iPhone. Recently, we noticed when we created a new contact on our iPhone, it did not show up under Contacts. We realized we were creating new contacts under a group which we weren't displaying. Here's the fix.
Note: Technically, you cannot move an iPhone contact to a group on your iPhone in the latest iOS. You can simply re-create the contact under the correct group following these steps.
1. First, ensure your default contact group is set to locally on your iPhone. Go to Settings -> Contacts -> Default Account and ensure On My iPhone is the only account selected. This step ensures new contacts created on your iPhone will be stored under the local iPhone group account.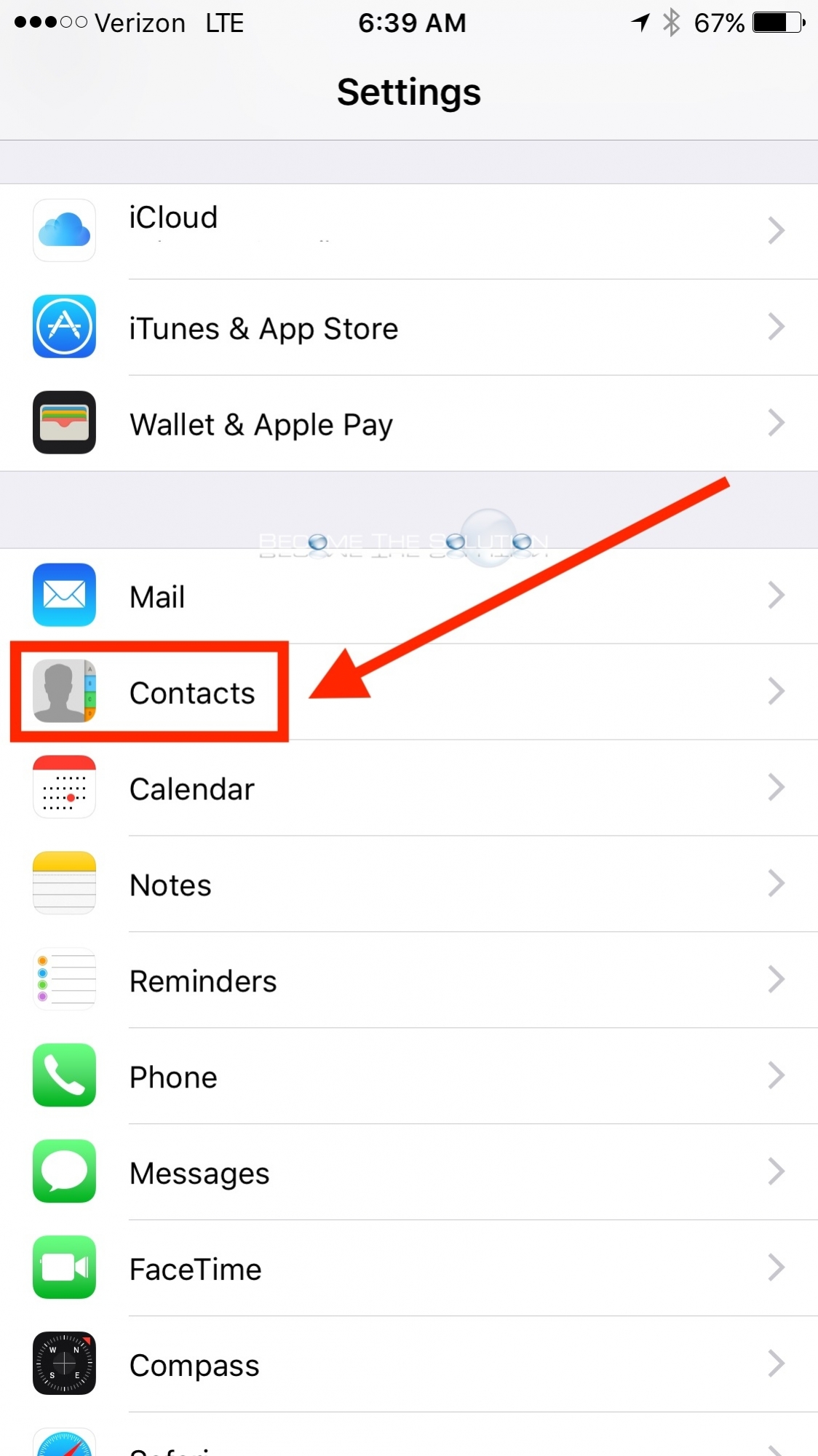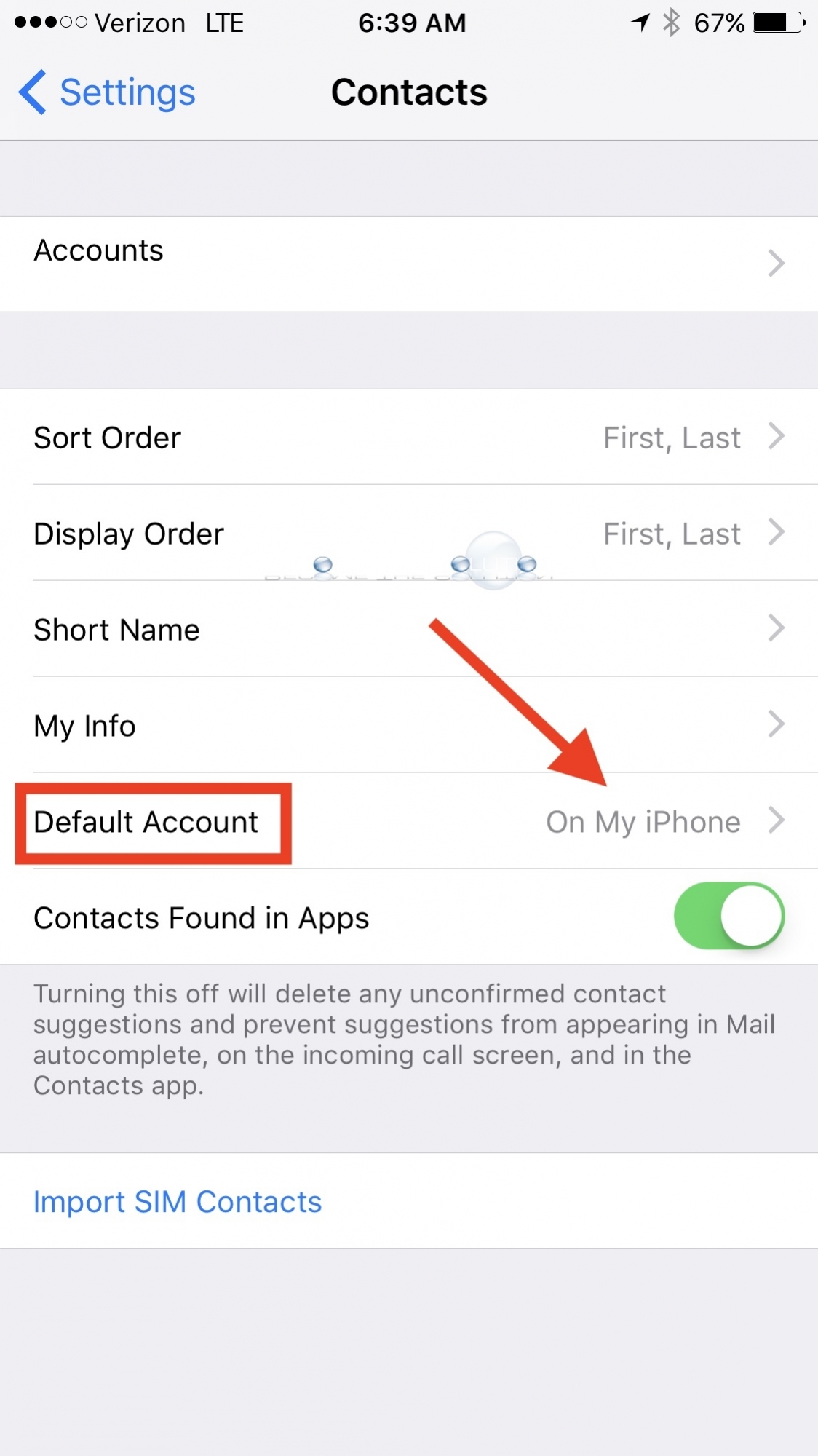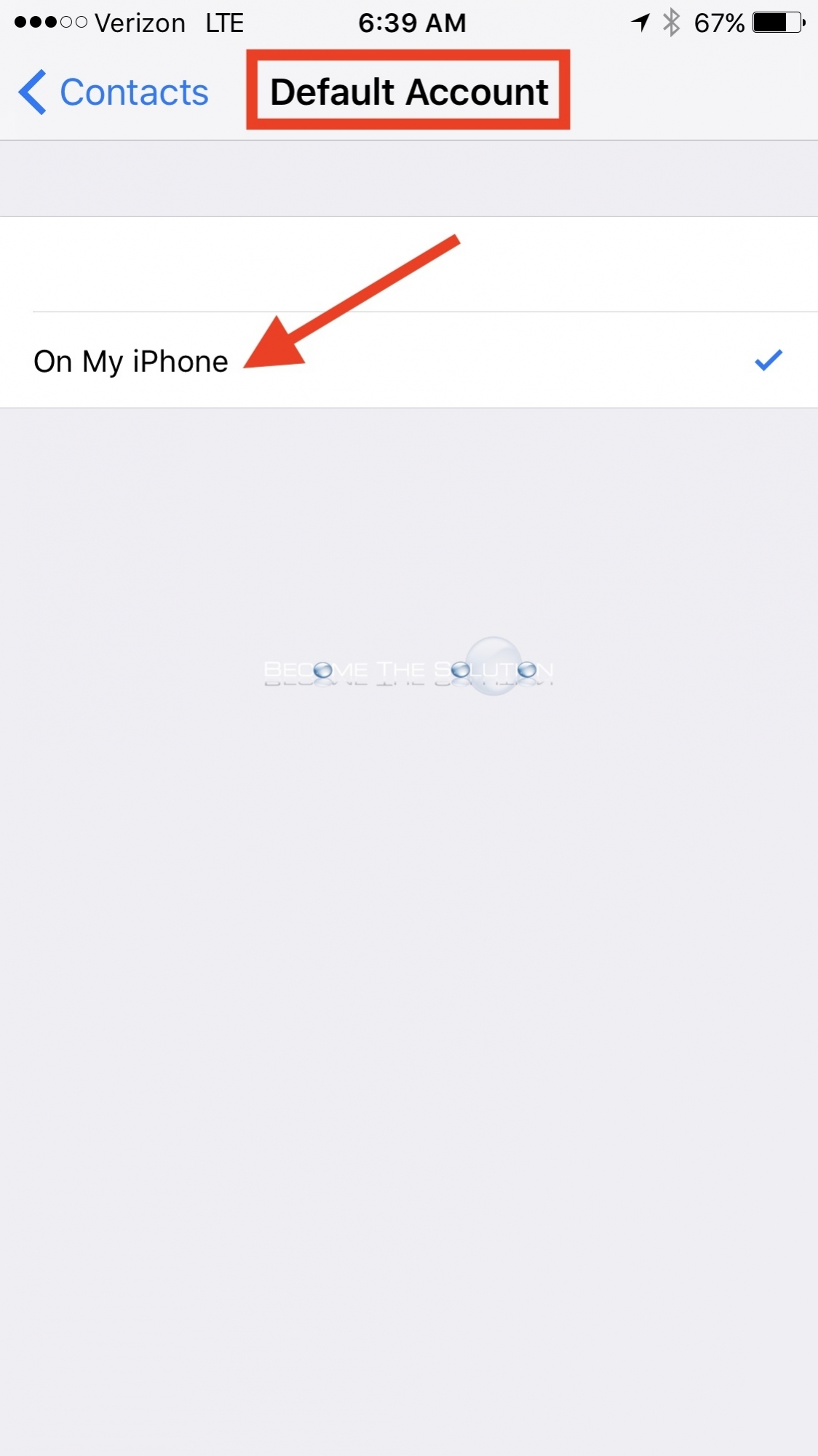 2. Finally, ensure you are displaying the local iPhone group Contact list. Go to Contacts -> Groups and ensure the only group selected is All iPhone.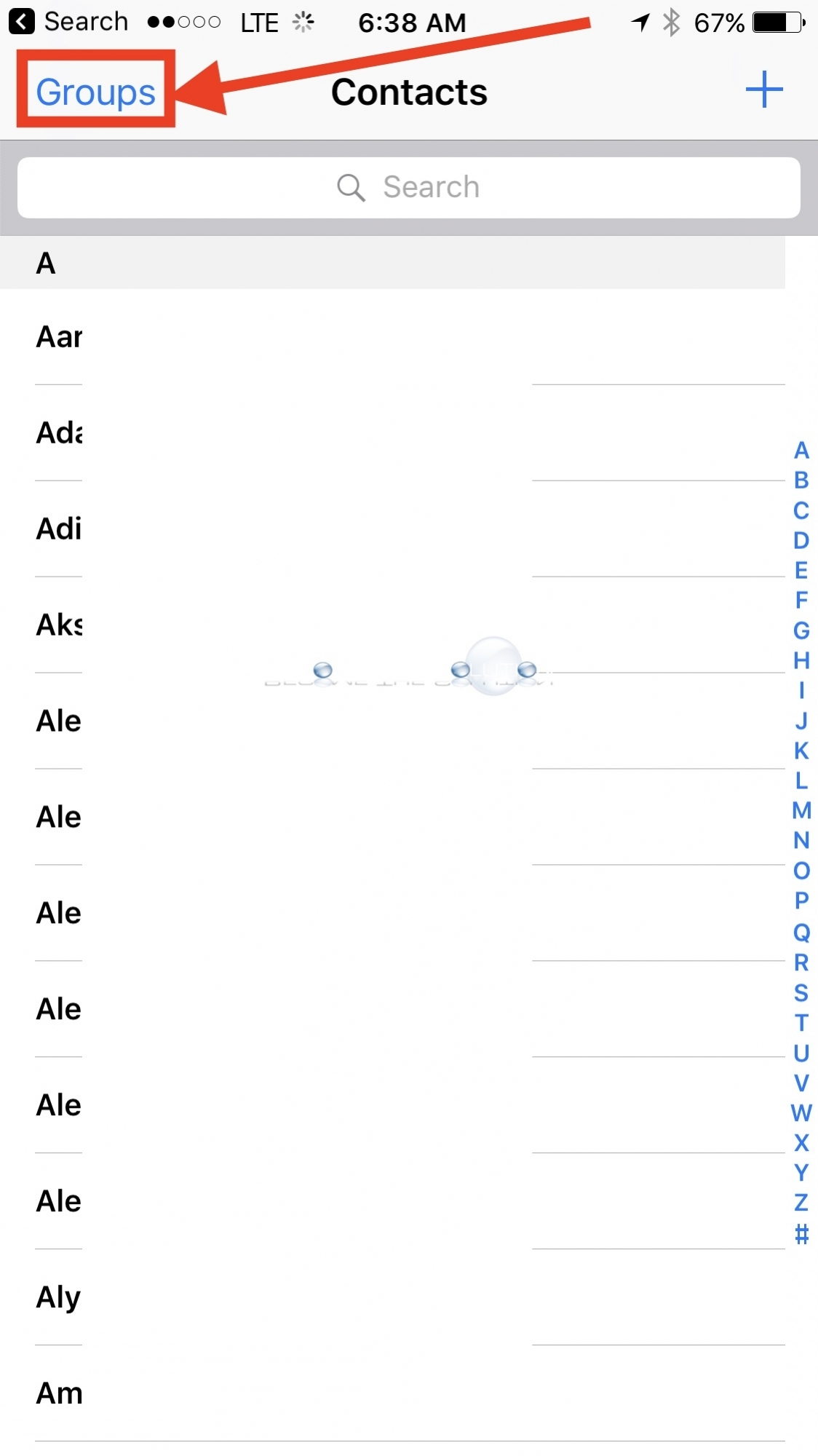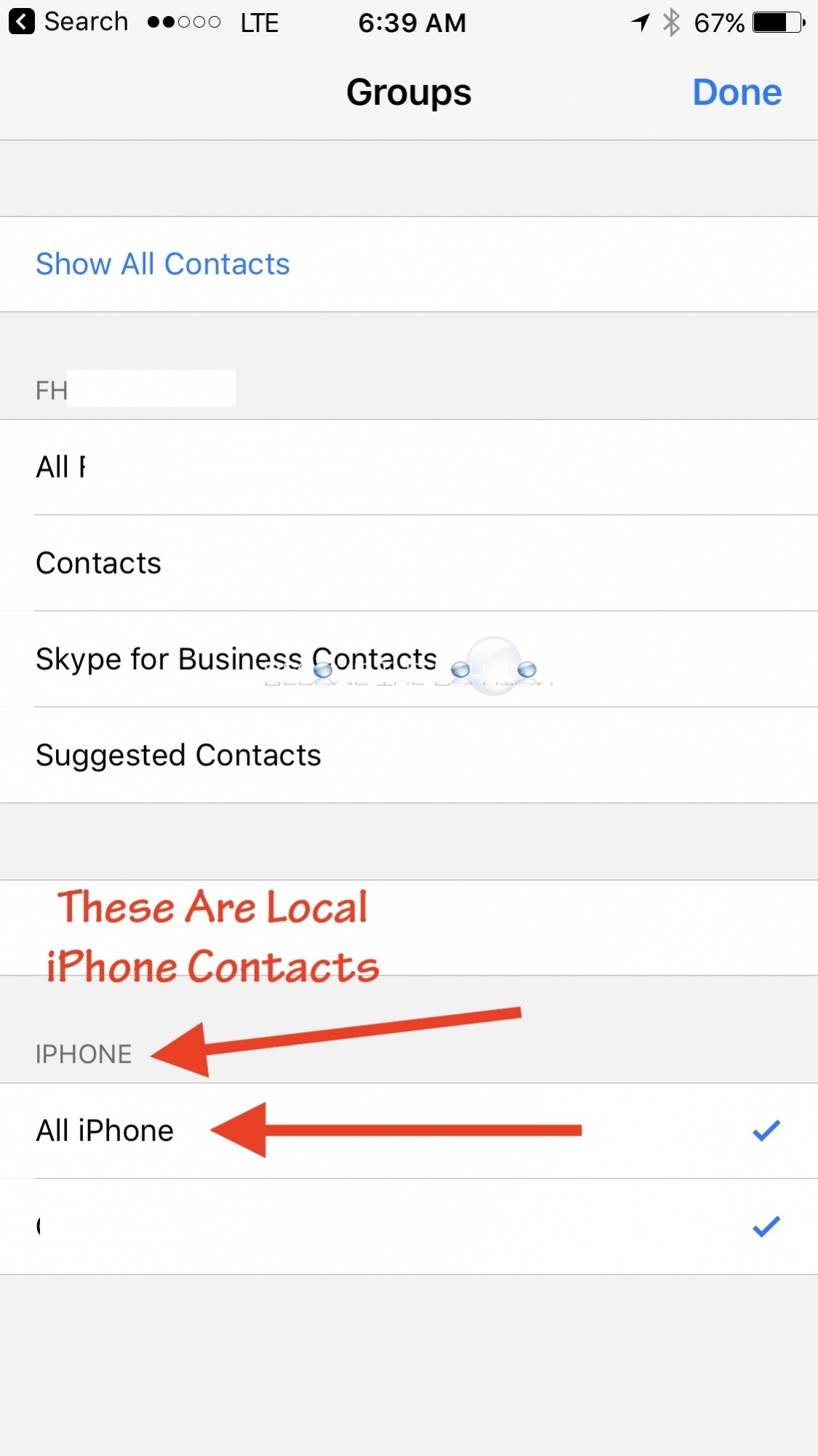 Now, whenever you create a new contact on your iPhone, it will be stored locally on your iPhone. This also means whenever you backup your iPhone to your computer, your Contacts will get backed up locally in iTunes.
* Please use the comment form below. Comments are moderated.*
Comments
No comments made yet. Be the first to submit a comment