Fix: iPhone Screen Flashing/Flickering Black During Phone Call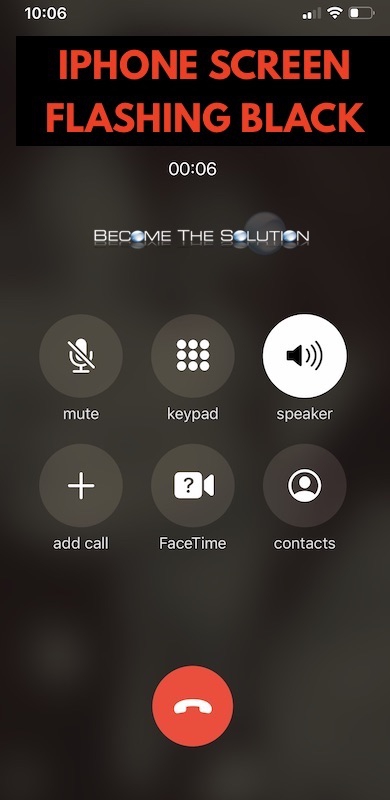 While on an iPhone call, your call screen flashes on and off and it makes it impossible to select any of the on-screen call options. If you tap the screen while it is black, it comes back on briefly, but then suddenly goes black again. This is especially frustrating if you are using your iPhone for a speaker call and you need to use your iPhone for other tasks.
Your iPhone proximity sensor is being triggered because your iPhone screen is dirty or being blocked by a screen protector or case.
1. Clean your iPhone screen and your case.
2. Reboot your iPhone.
3. If the above steps do not work, try removing any case or screen protector on your iPhone.
* Please use the comment form below. Comments are moderated.*
Comments
No comments made yet. Be the first to submit a comment