Easy: Instagram Hide Last "Seen"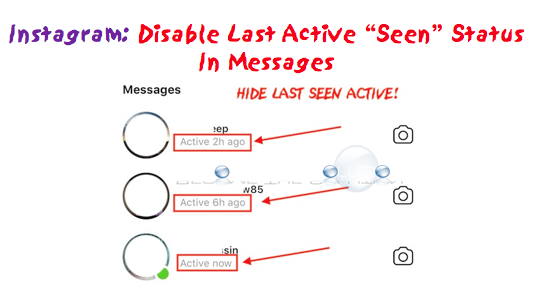 Instagram allows you to see accounts "last active" state in your Instagram messages. This is somewhat of a "nosy" feature, since it might reveal one of your friends (or boyfriend / girlfriend) who was using the Instagram app on their phone but not responding to text messages or calls…ha! Unless you really care about who is active on Instagram, you can block users from seeing your last active status. This also prevents you from seeing other last active statuses. Follow the steps below.
From your main Instagram account, click home then click the triple bars in top right.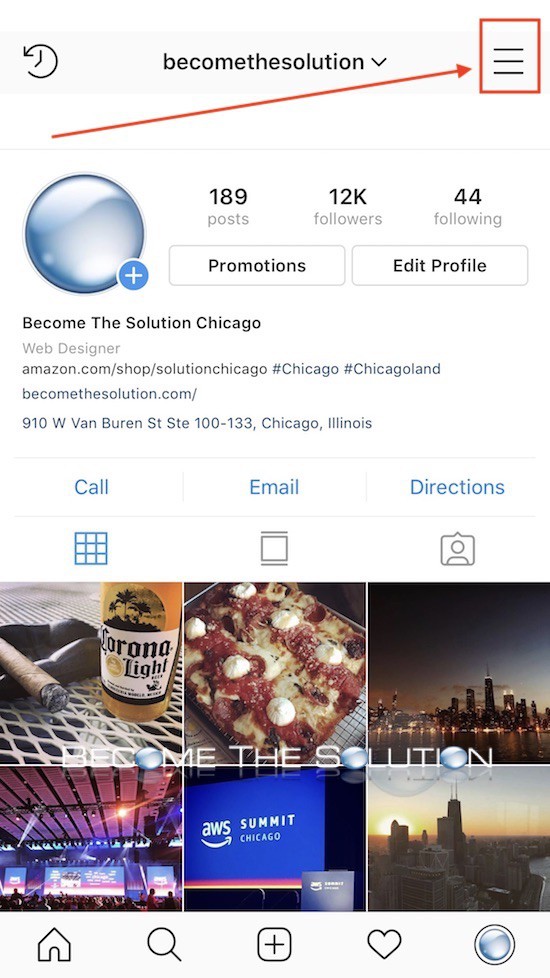 This reveals a side menu. At the bottom, click Settings.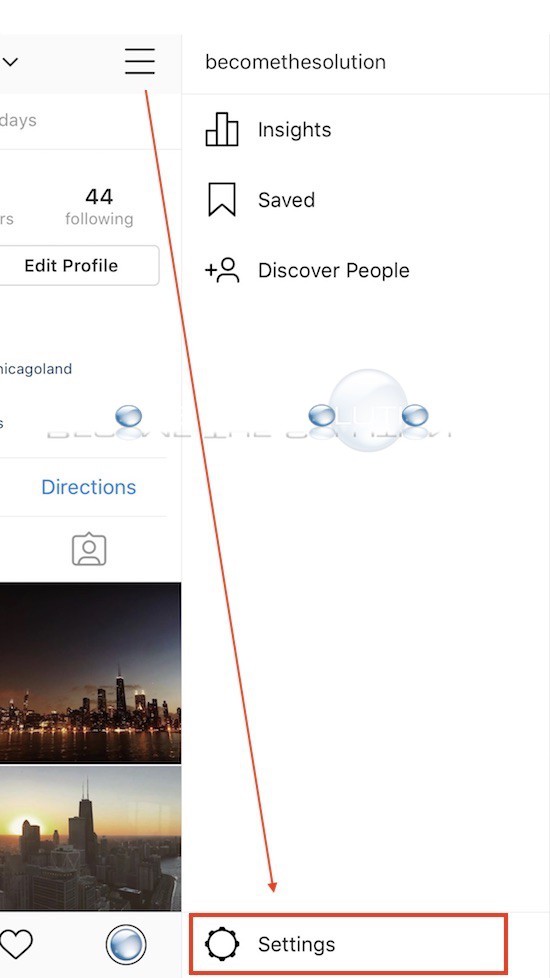 Scroll to find Activity Status and toggle it to off.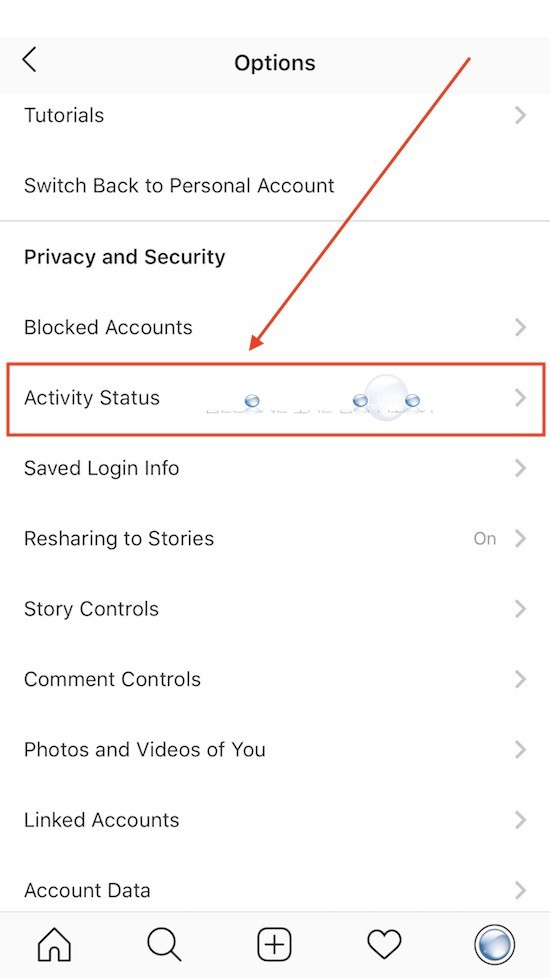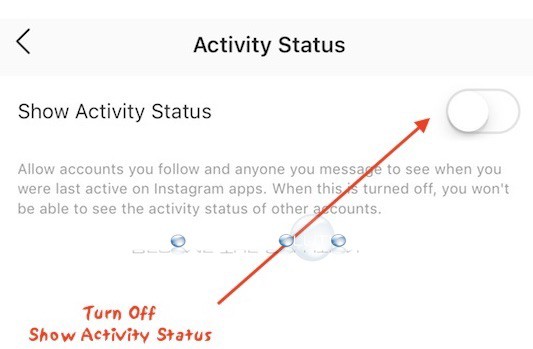 * Please use the comment form below. Comments are moderated.*
Comments
No comments made yet. Be the first to submit a comment