How to Convert YouTube Profile to Brand Account
Google+ Brand accounts unlock many features normal Google+ accounts don't have including customizing multiple personal and social media links, changing your profile name to a single brand name, and creating a custom about me page. If you are representing an idea rather a a real person, you will want a Google Brand account.
It is easy to get started with a new Google Brand account from scratch. However, if you have an established Google+ or YouTube account linked to a Google+ profile, you might decide down the road to Brand your accounts. There is no straightforward answer online for converting a Google+ account to a Google+ Brand account – until now!
First, you must create a new Google + Brand account so that we can move your existing Google+ or YouTube account into. Use the same Gmail account your existing account is in.
Follow the prompts for creating your new Google+ Brand account.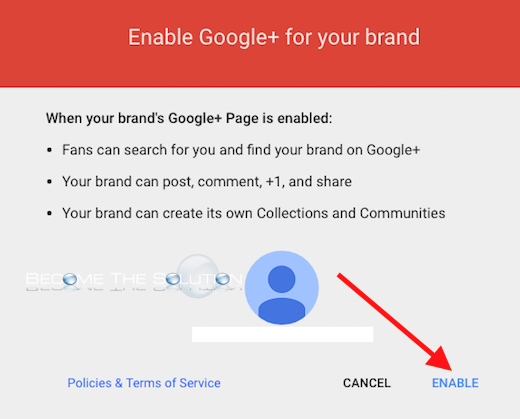 Once your Brand Account is created, we have to use YouTube to move your existing Google+ and or YouTube account into your newly created Brand account. If you don't have an associated YouTube account, no problem follow this.
In your YouTube account, go to the top right corner click the Gear -> Overview -> Advanced -> Move channel to Brand Account.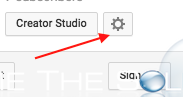 Google will prompt you to enter your current Google account password.
This screen may seem confusing. But basically, your moving your current YouTube channel / Google+ account to the new brand account we made. If you had multiple brand accounts setup on your same Google account, you will see those here. Choose the brand account you made in step 1.
Click select desired account then choose your brand account. Finally click Move channel…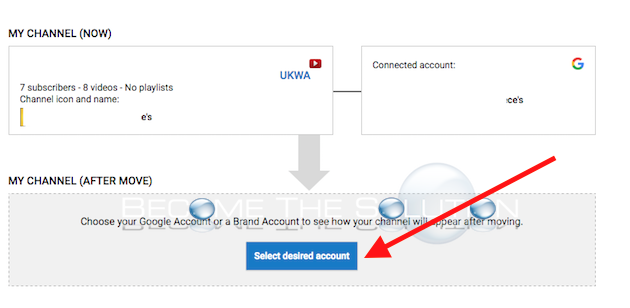 You will receive a confirmation page. Click Move channel.
Done! Now your Google+ and YouTube channel are merged into a Google Brand account!