Fix: Outlook Calendar Availability Not Showing
If you are trying to schedule a meeting in Microsoft Outlook and are using the scheduling assistant, you will add other users in your organization to the meeting but will be unable to see their free/busy statuses. It will display as No Information.




You can run a test e-mail auto configuration wizard.


1. Hold CTRL + right click the Outlook icon in the status bar in the bottom next to your clock.





2. Select Test E-mail AutoConfiguration.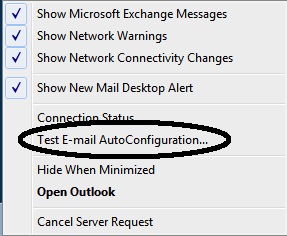 3. Uncheck "Use Guessmart" and "Secure Guessmart Authentication"

4. Type in your password.

5. Click Test.

6. Go to the Log tab.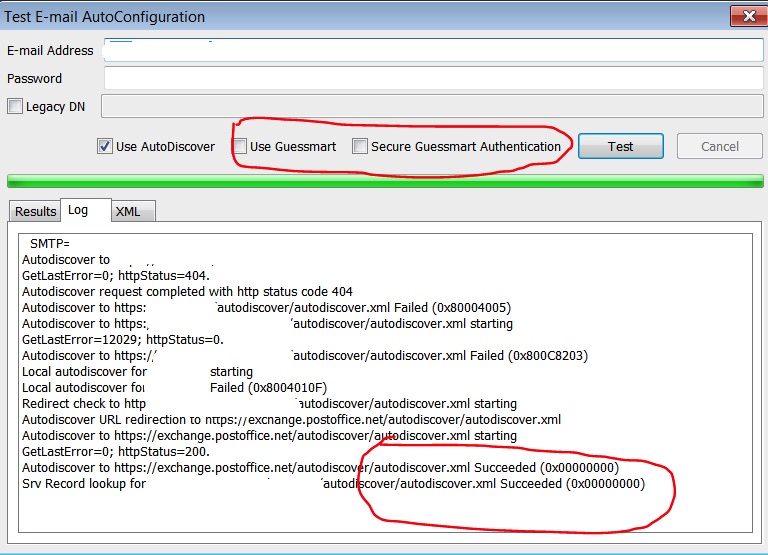 7. If the results do not show "Succeeded" at the end, then we will need to send a copy of this information to your Systems Administrator so they will proceed with further troubleshooting.