Fifth Third – Mobile App Pending Authorizations Not Showing for Credit Card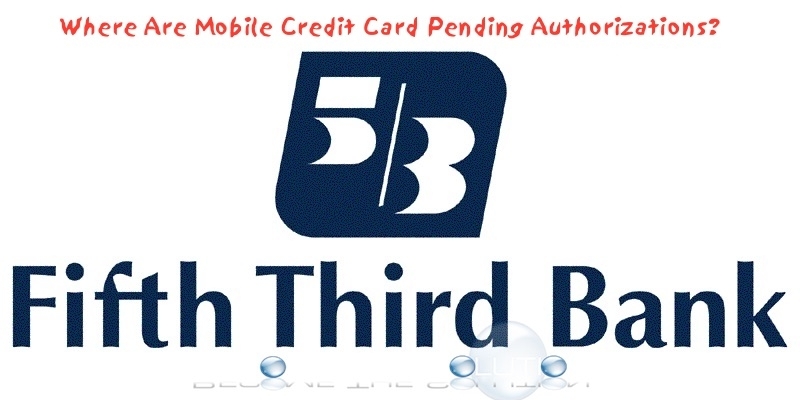 Are you noticing in your Fifth Third Mobile App for credit cards pending authorizations no longer shows up? If you click on your credit card account details, you will notice there is no longer a pending authorizations line item.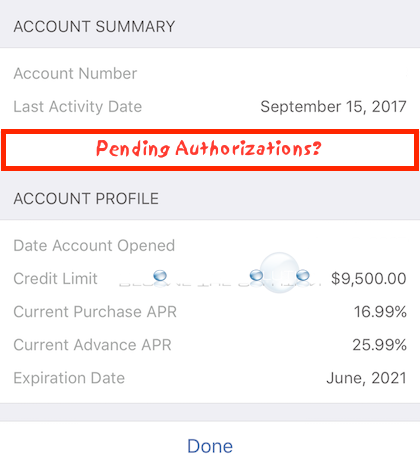 After speaking to a Fifth Third customer representative in September 16 2017, they confirmed pending authorizations are no longer shown in credit card details on the mobile app.
Additionally, you may also notice the Fifth Third online desktop banking page does not show your most recent transactions for pending authorizations anymore.

This used to show an up-to-date dollar amount you currently have pending on your credit card. The Fifth Third customer representative stated this to us:
"Credit card transactions (pending and non-pending) take up to 2 days to process and show up on your account"
Ugh. All Fifth Third customers know that pending authorizations used to show up immediately at times of purchases. It seems to us something has changed either permanently or temporarily with Fifth Third's credit card authorizations and a lot are not happy about it.
Are you also experiencing this? Please use the comment form below and let us know.
* Please use the comment form below. Comments are moderated.*
Comments
No comments made yet. Be the first to submit a comment