Why: An Update to the Carrier Settings for your iPhone is Available
If you plugged your iPhone or iPad into iTunes, you may receive a prompt message about new carrier settings available. This prompt happens more often if you recently updated the iOS on your device as well.
Carrier settings are small files from your phone provider (ATT, VERIZON, SPRINT, etc.) that contain updates for carrier networks, calling, cellular data, hotspot, and voicemail.
The update takes only a few seconds. After updating, you will see a confirmation screen.
Your iPhone carrier settings were updated successfully.

You can check your iPhone or iPad carrier version. Go to Settings -> General -> About and look at Carrier.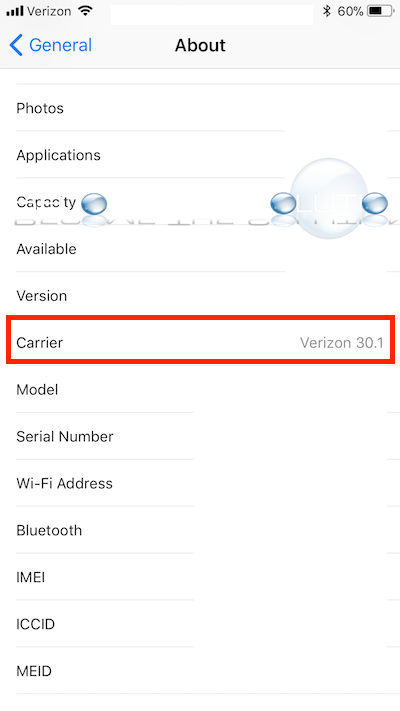 You can also check for new carrier updates by checking your iOS settings.