How To: Rename Email Account on iPhone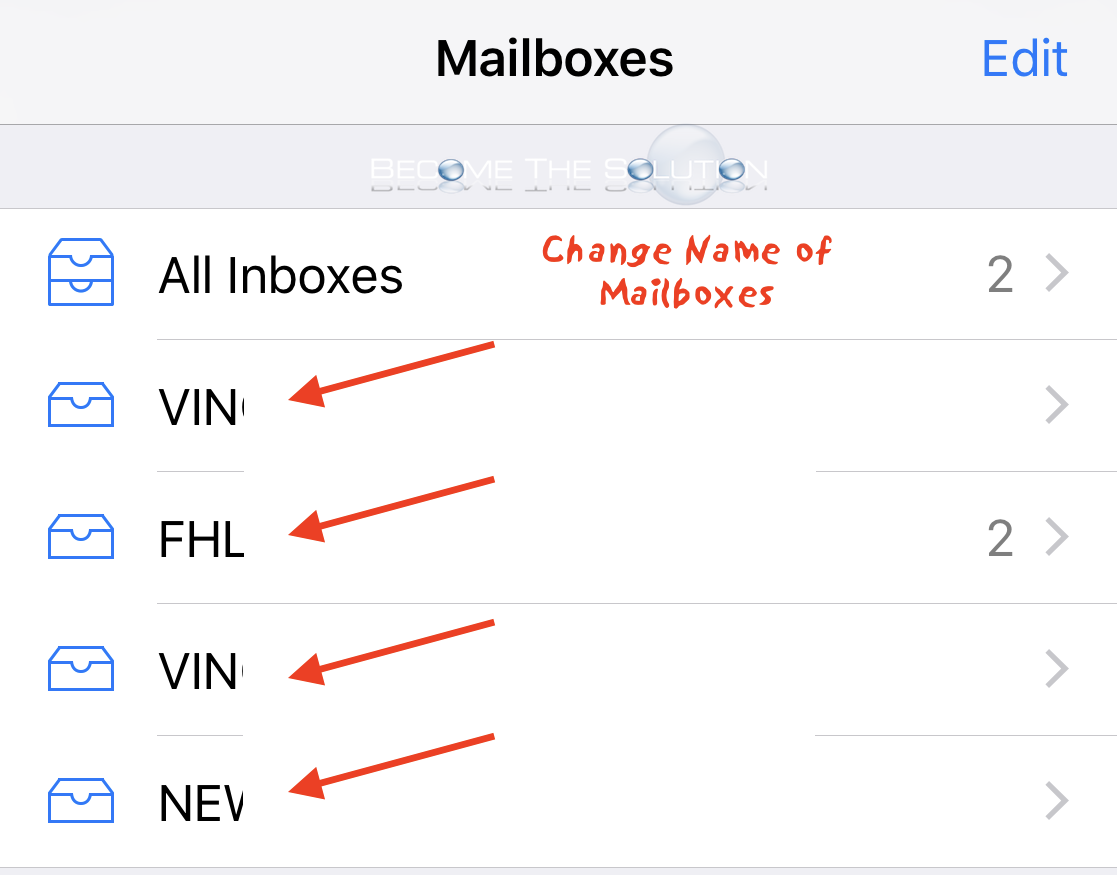 You can customize your iPhone email account name by changing the email account description. This is very useful to help you identify your email mailboxes when you open the mail app. When you add a new email account by default, your iPhone uses a default mailbox name. To customize your mailbox name, follow the steps below.
Note: These steps are intended for the latest iOS.
1. Go to Settings -> Mail -> Accounts -> select an email account -> Click the account.
2. You will see Description. This is the name of your actual email account that appears when you open the Mail app. Change the name of your mailbox here.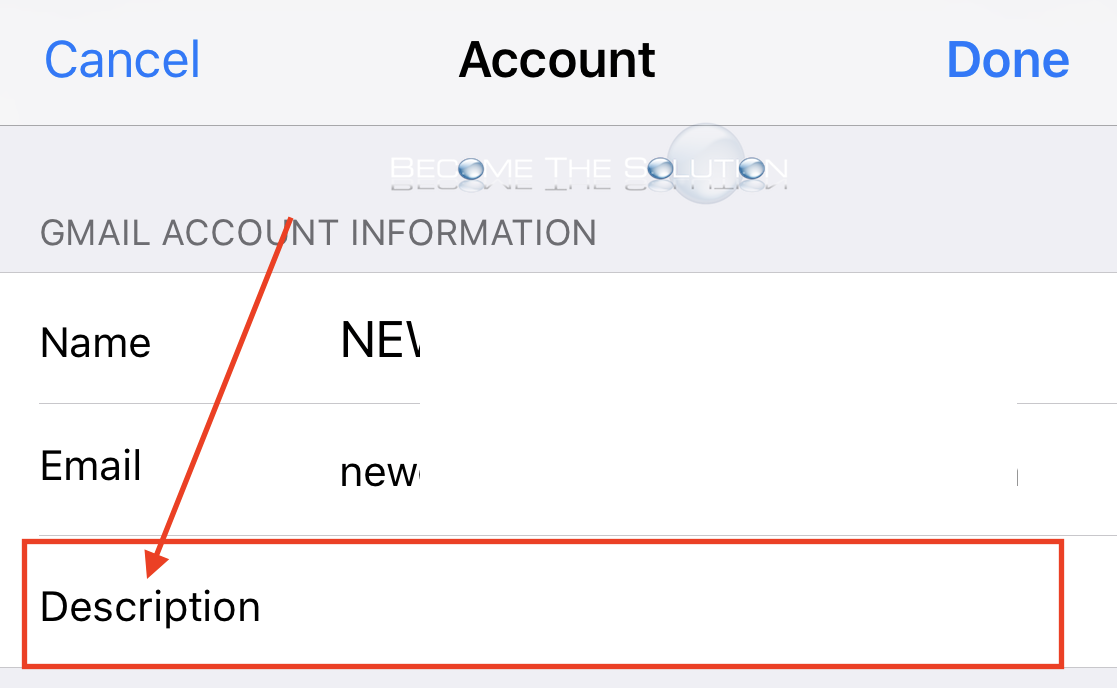 * Please use the comment form below. Comments are moderated.*
Comments Doesn't work for iCloud accounta (or maybe some automatically set up accounts).