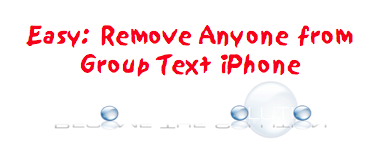 If you are in a group text on your iPhone, you can easily remove anyone from the conversation. Follow the steps below.
Open the group iMessage. Click the "i" in the top right corner of the message.

You will see the group message participants. Swipe any name left to reveal Delete.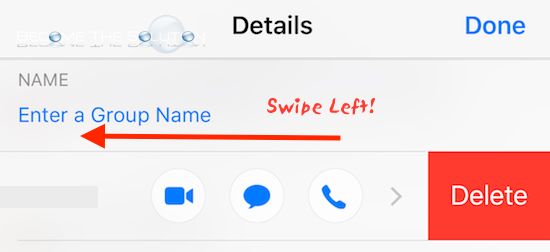 You will receive a confirmation to remove the person from the conversation. Select Remove.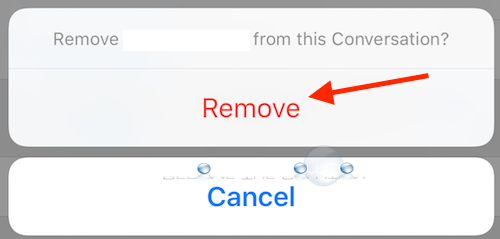 * Please use the

comment

form below to let us know if you experience issues, have questions, or can provide solution. We want and encourage feedback. *