How To: iPhone Remove Enable Dictation Prompt Keyboard Typing
If you are typing on your iPhone keyboard, you may randomly get prompted with the Enable Dictation prompt to enable, learn more, or not now. This prompt actually gets generated when you mistakenly hit the microphone key as pictured below.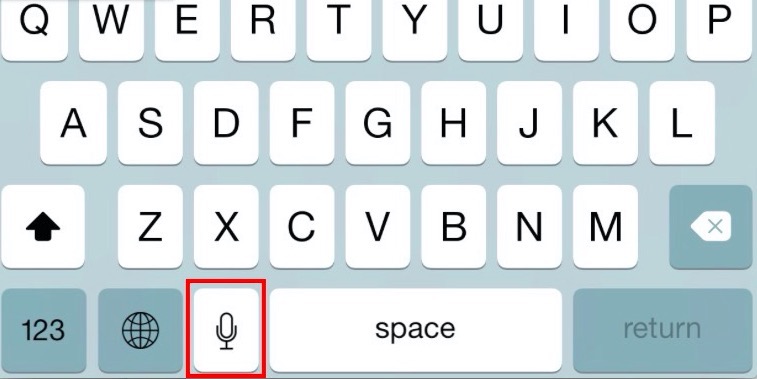 There seems to be a bug in the latest iOS even if you disable Dictation in…


Settings -> General -> Keyboard -> Enable Diction



...the Microphone button still appears in your keyboard. The solution is to enable dictation and then disable dictation to force the button to disappear and remove the annoying prompt when you are typing – such as text messages.



Enjoy!